I know it's been awhile since I've done one of these, and what once was a monthly (or sometimes weekly) feature is down to two or three a year. As a guy I know would say, that's a shame.
I also know it's unusual to have WLR on a weekday, but this weekend I'm going to take a break from politics and do an all-music weekend – WLR today and Sunday sandwiching a music review tomorrow. Next week you may get the treat of two because I have a backlog of music to review. Besides a somewhat humdrum municipal election, it's a quiet political time right now.
I'm starting with an event that's become somewhat of a musical dynamo thanks to its two-stage setup, the Good Beer Festival. It featured twelve acts, with the bar stage primarily hosting acoustic acts while the main stage had full bands.
Bear in mind I also work the event so I don't get to hear every song. Some of these are more detailed than others, but I always like to lead with the schedule to help keep track.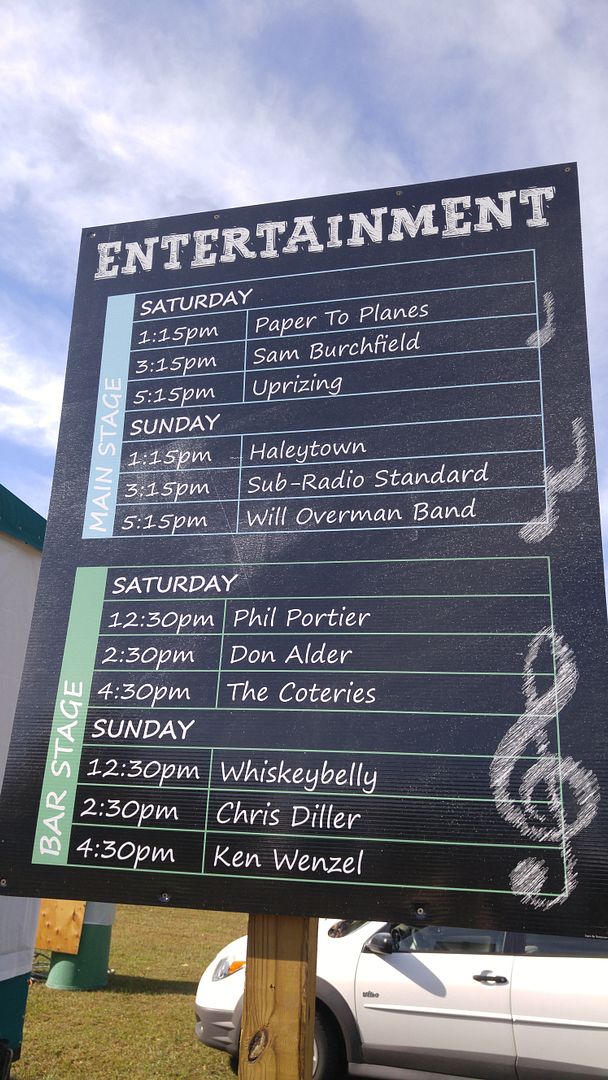 So I begin with the acoustic stylings of Phil Portier, who opened up on the bar stage. I will say I knew the Joe Jackson song he opened with so I could insert the "where?" at the proper place.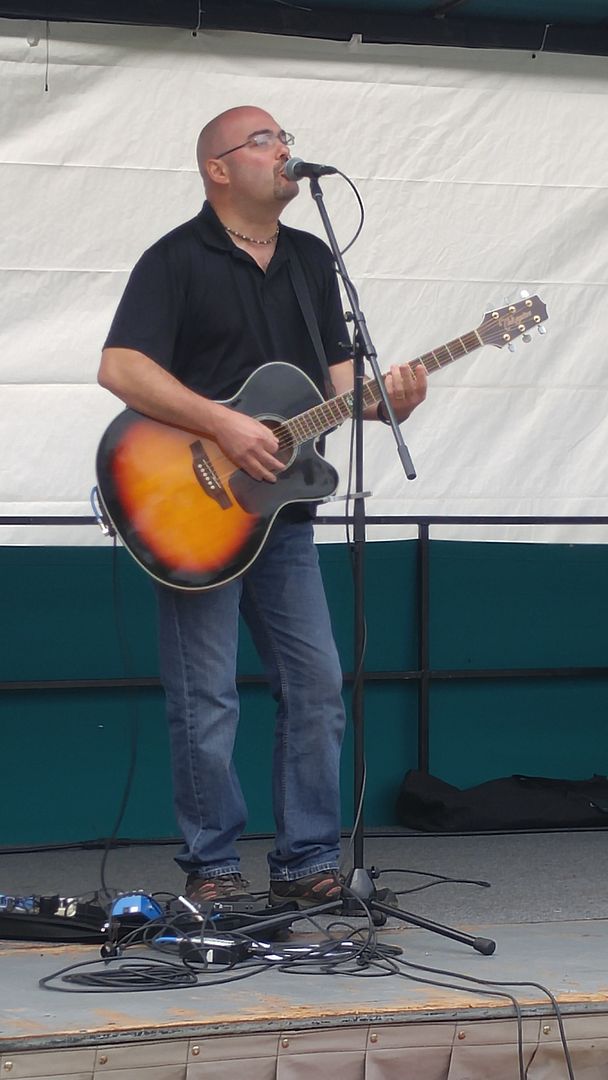 On the other end as Phil wrapped up was Paper To Planes, an acoustic duo hailing all the way from Kansas City.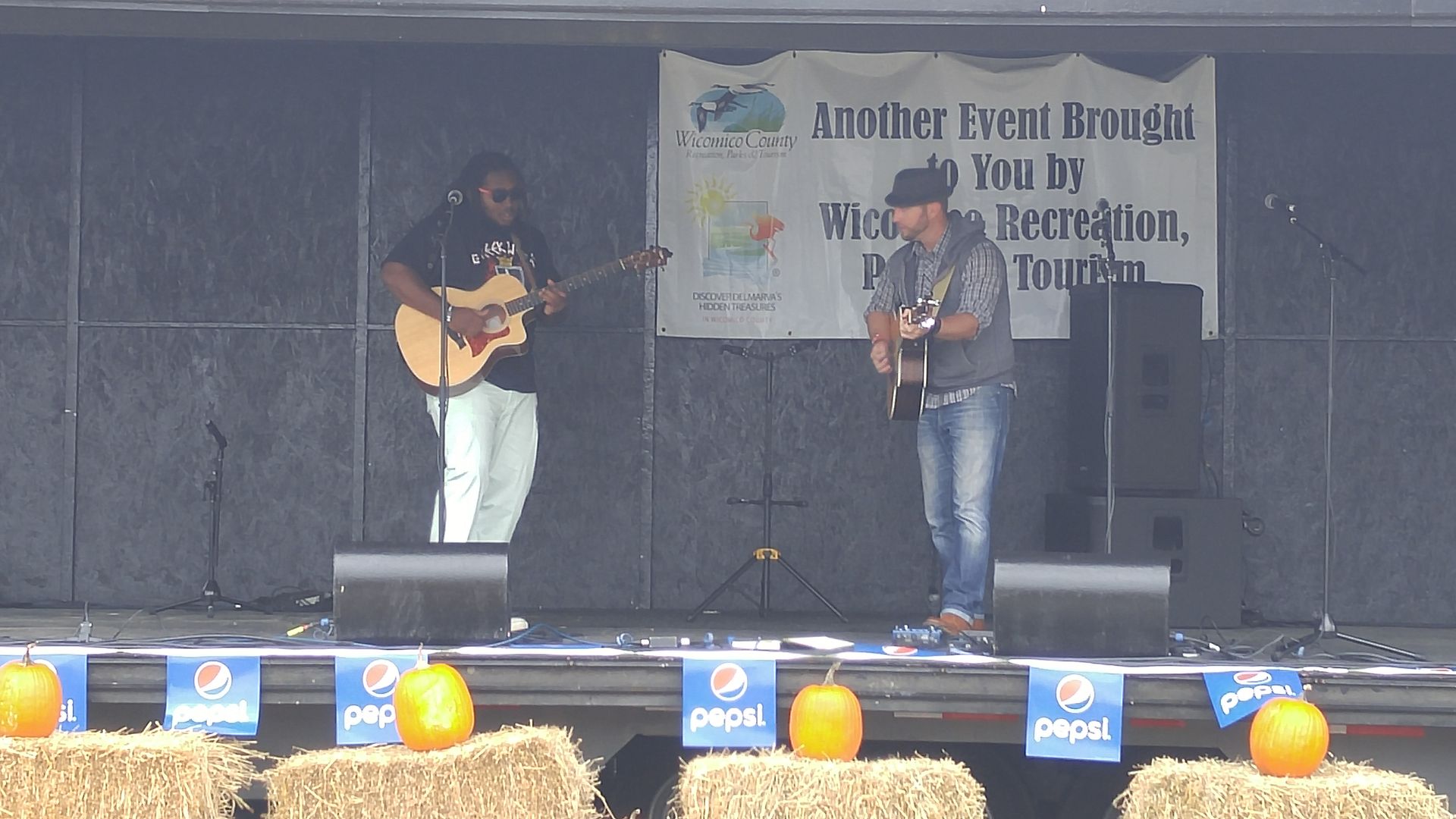 I believe Don Adler was playing the GBF for the second or third time. But I didn't get to see him play the unusual instrument at his feet.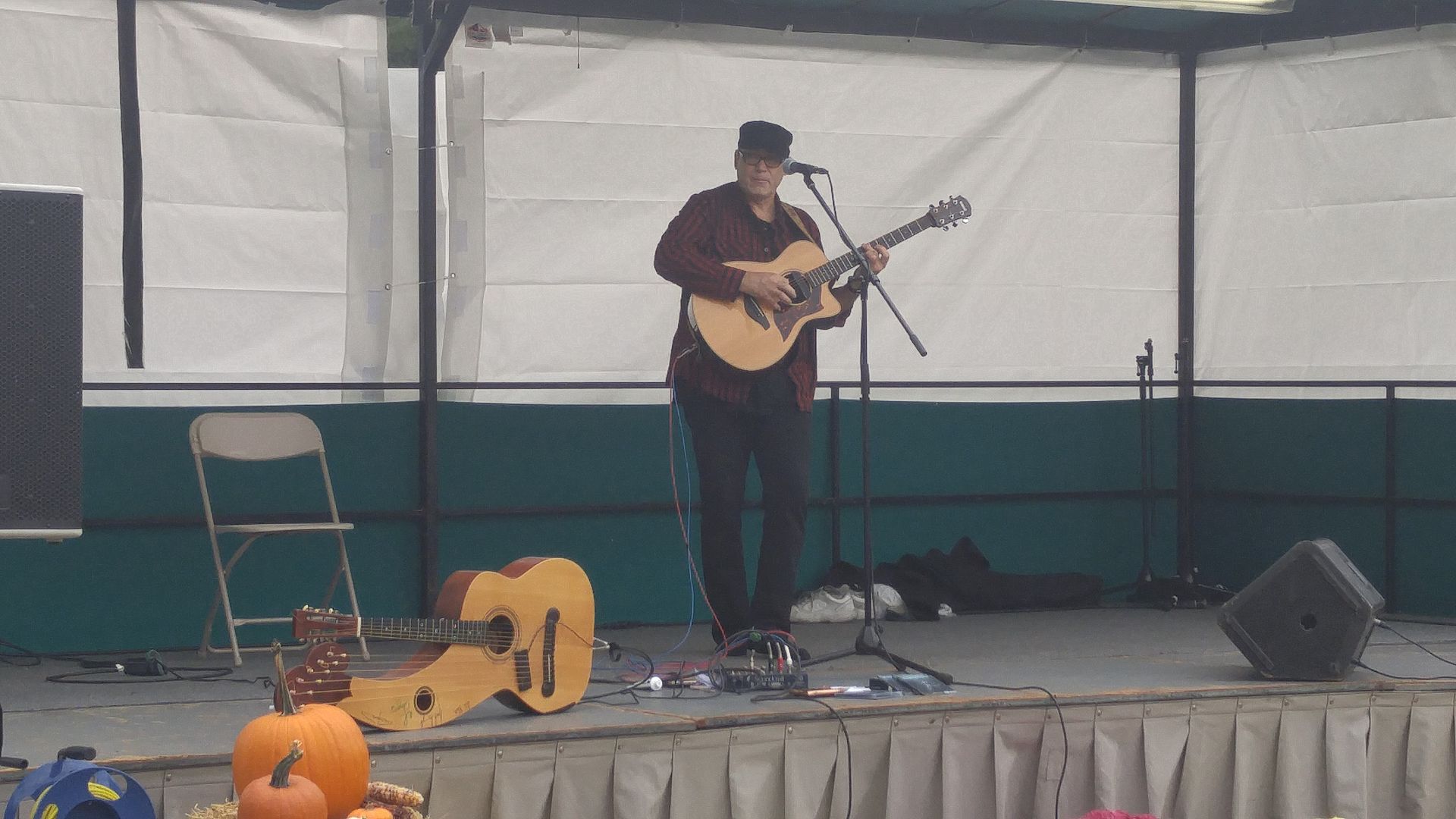 Sam Birchfield was the first group where I noticed the merch table.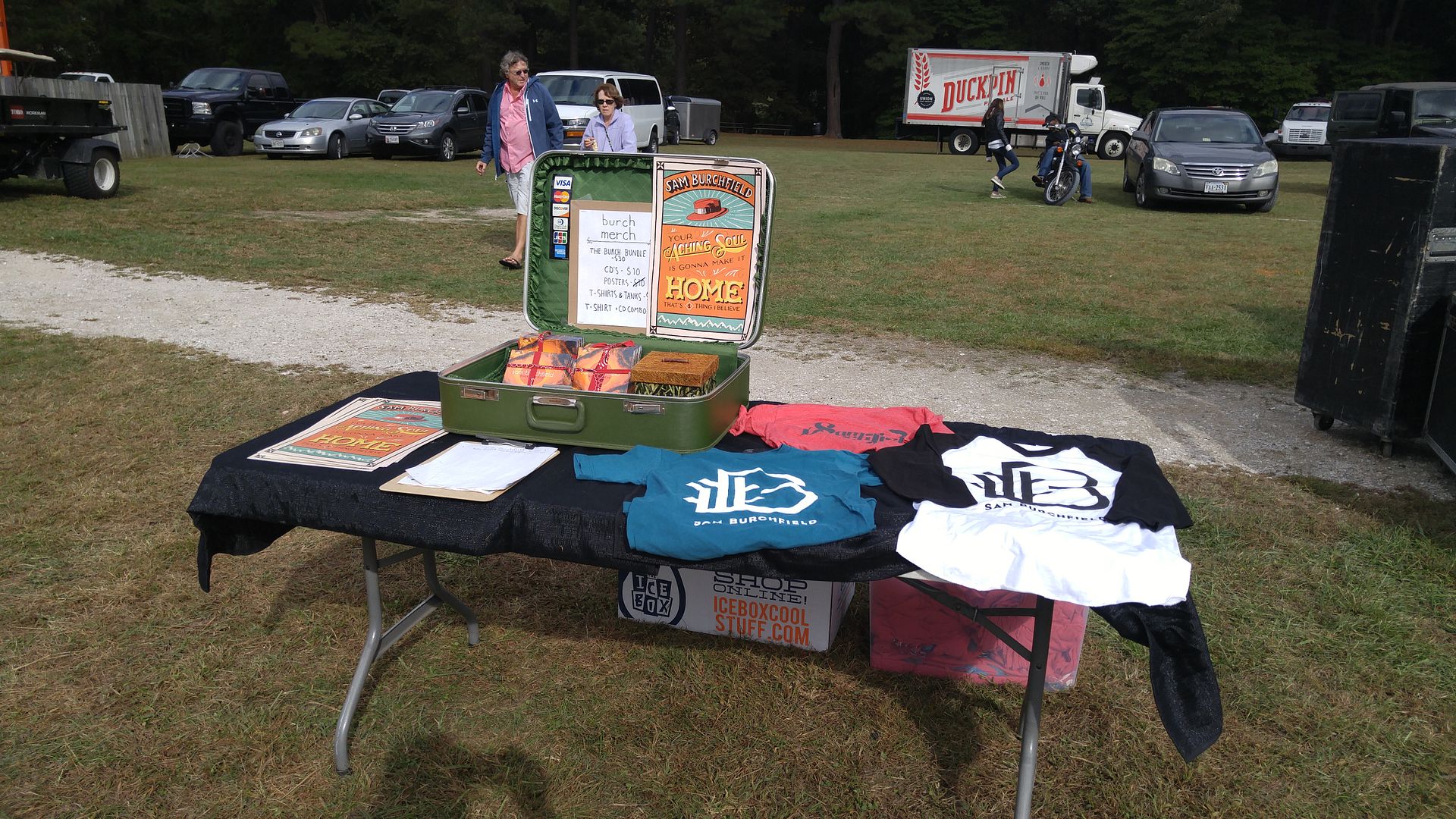 The Coteries at the bar stage also had merch. The New Jersey-based trio was disappointed they didn't get to enjoy more of the event because of New Jersey traffic. They have several shows set up, which you'll see if you look closely.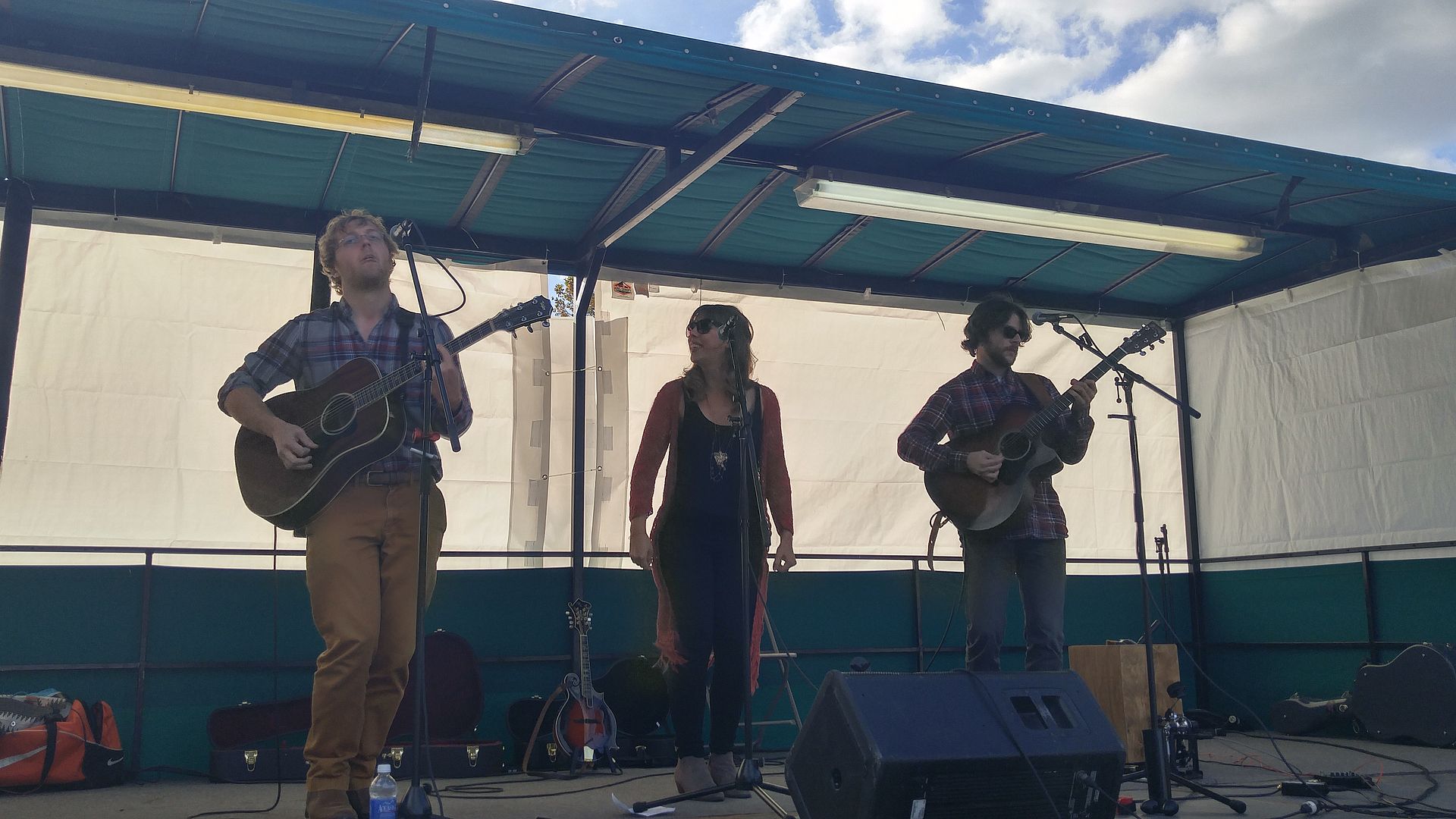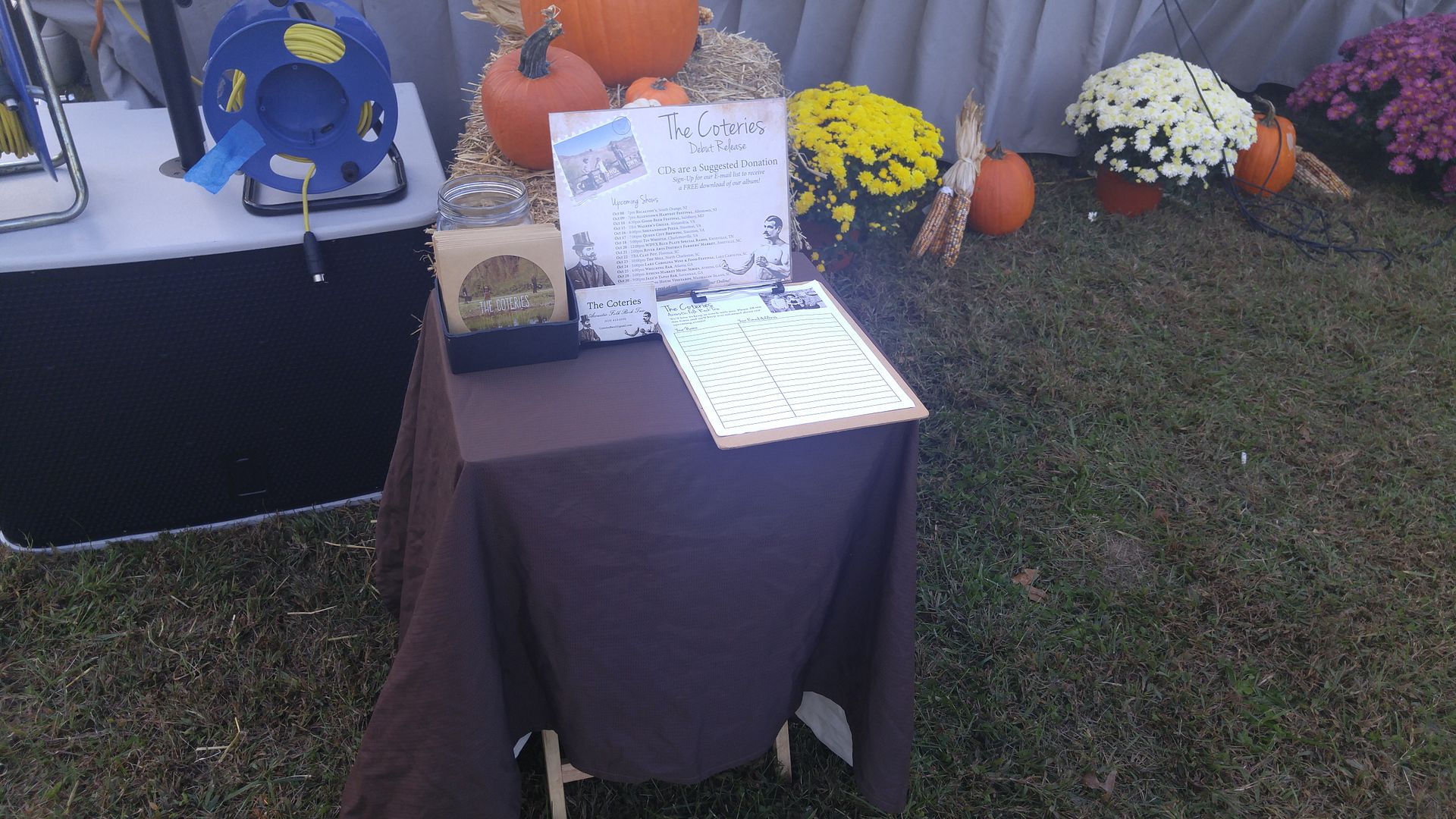 Wrapping up things on Saturday were local favorites Uprizing.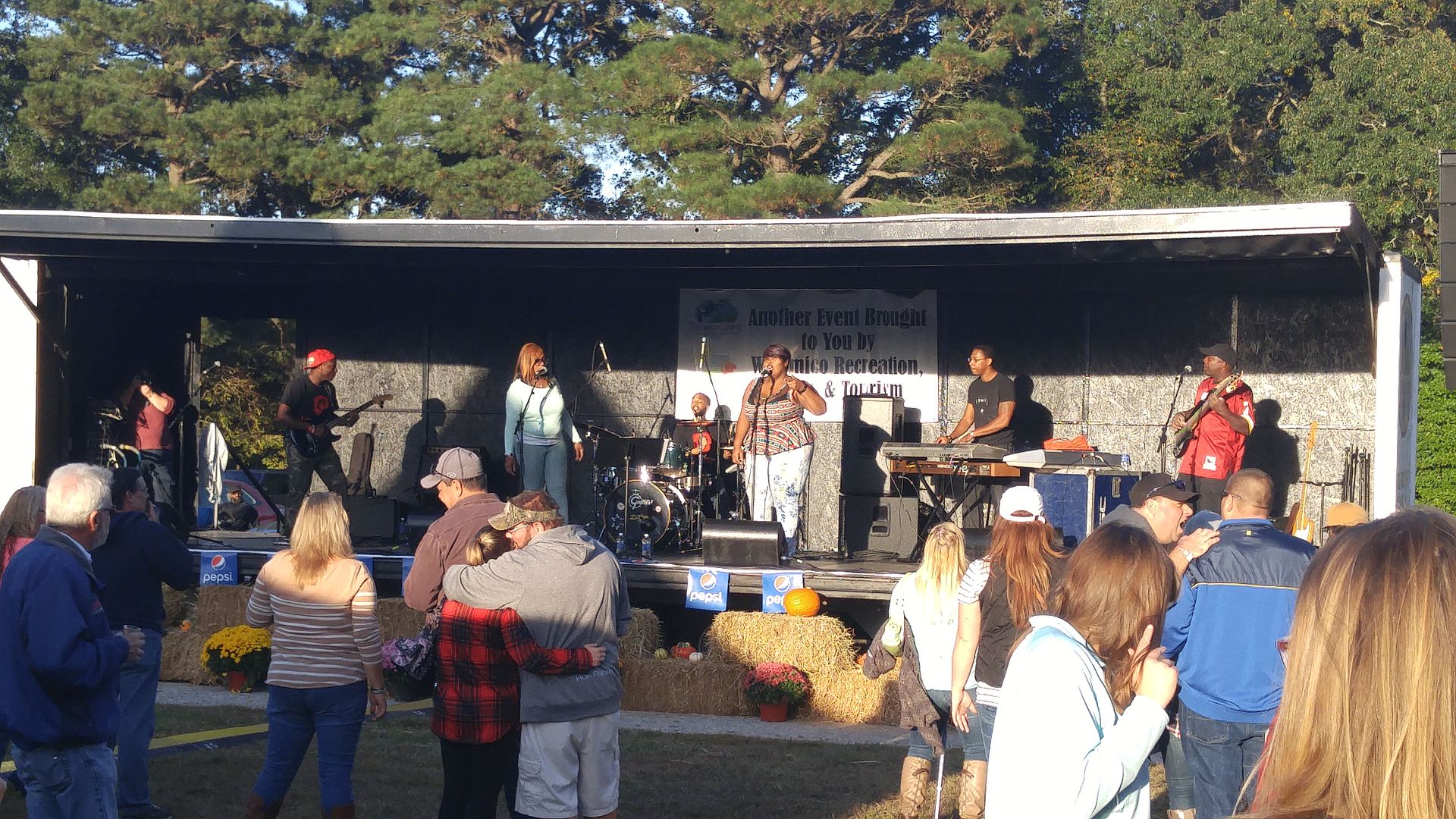 Having a local group to close in the prime slot was a little unusual. Previously they had reserved it for an up-and-coming band touring the region. I'm not sure if this will be a trend, but I liked the old approach better.
Whiskeybelly got Sunday started with an acoustic/electric combo – and a couple broken strings, which they laughed about.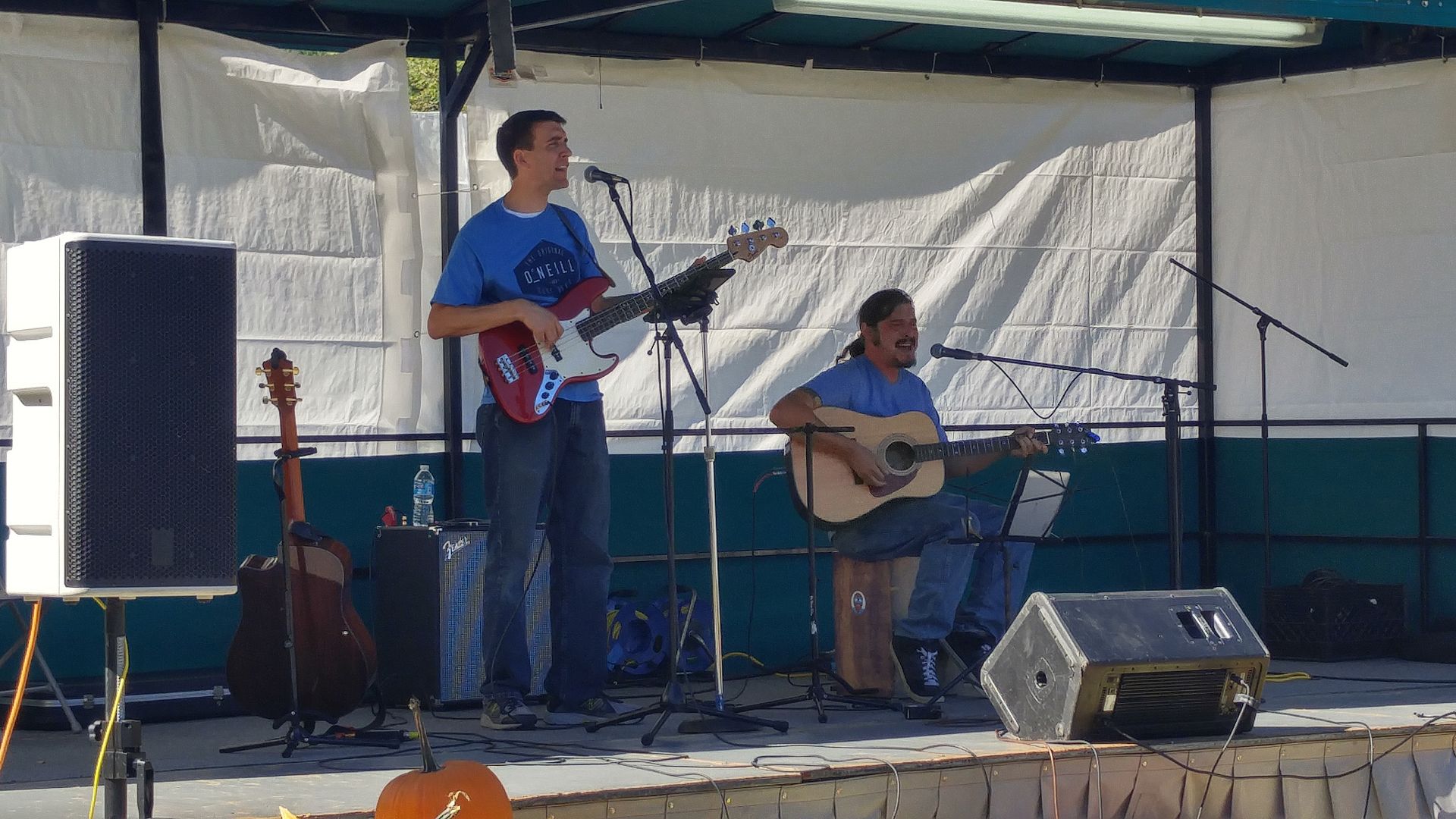 On the other side, the GBF went country with the local group Haleytown – population 5. (The sign is a neat touch.)
Chris Diller set CDs and stickers at each table, and hoped people would fill the guitar case.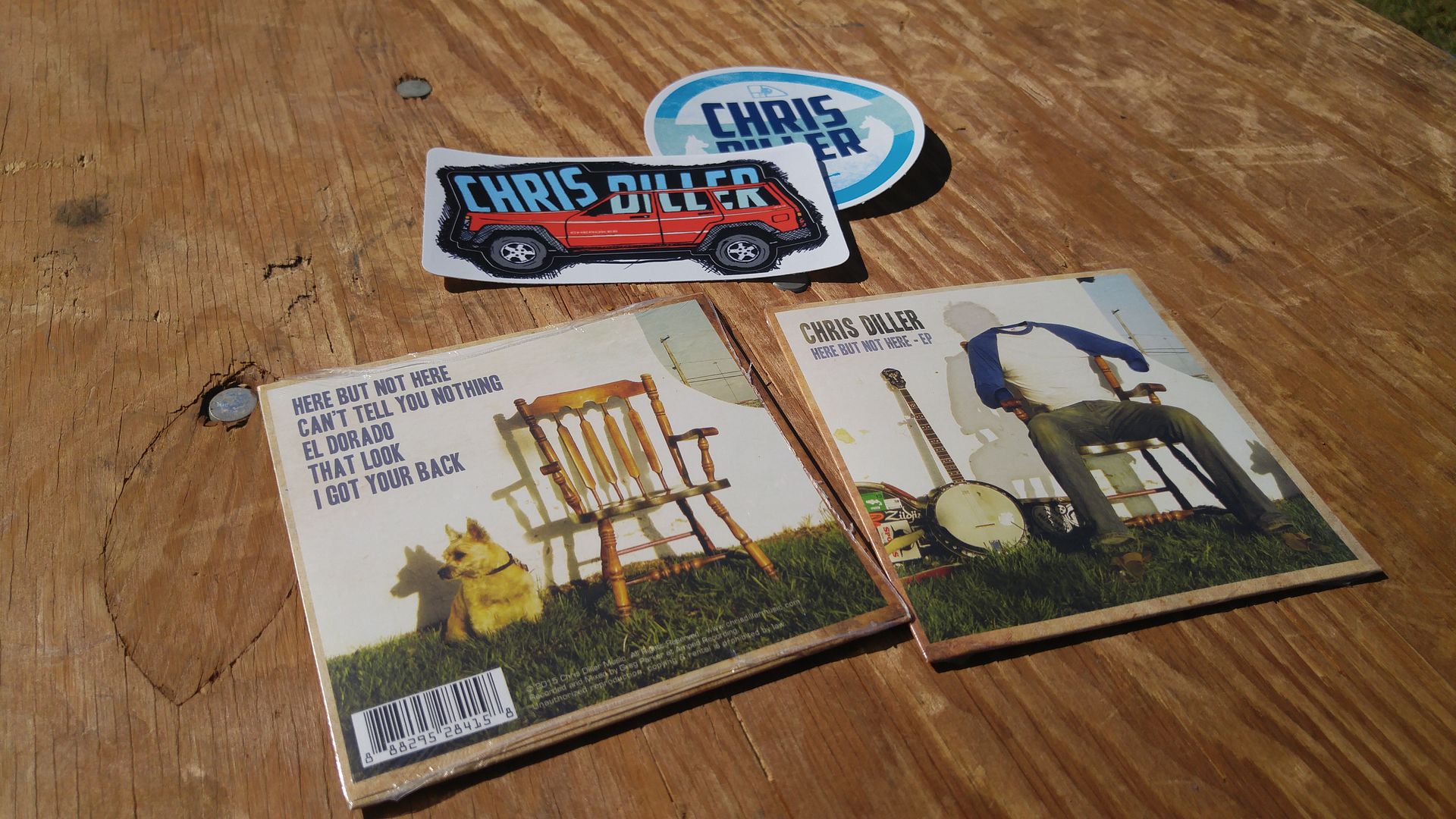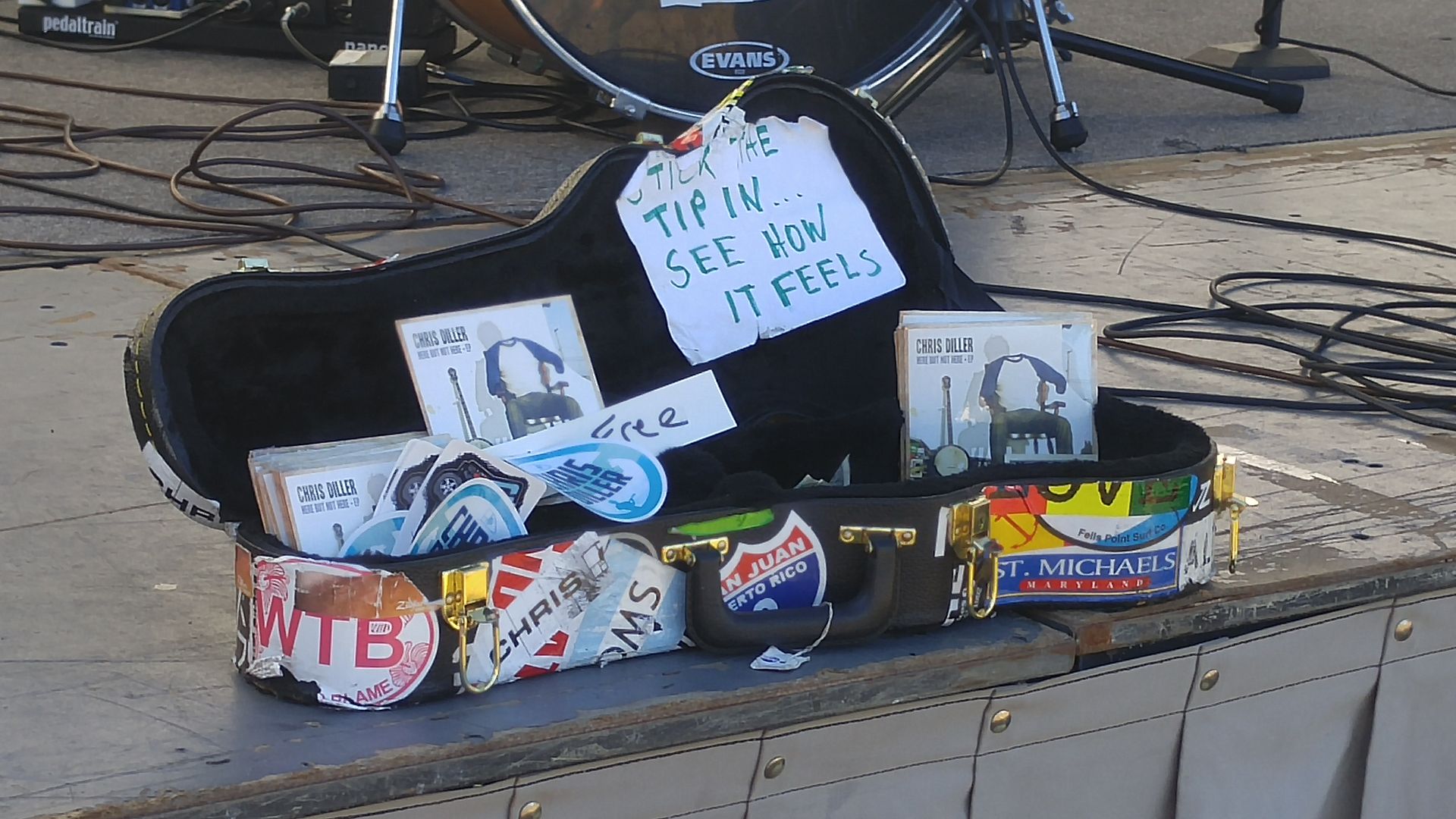 It always intrigues me how a guy can play so many instruments at once – needless to say, I can't carry a tune in a bucket.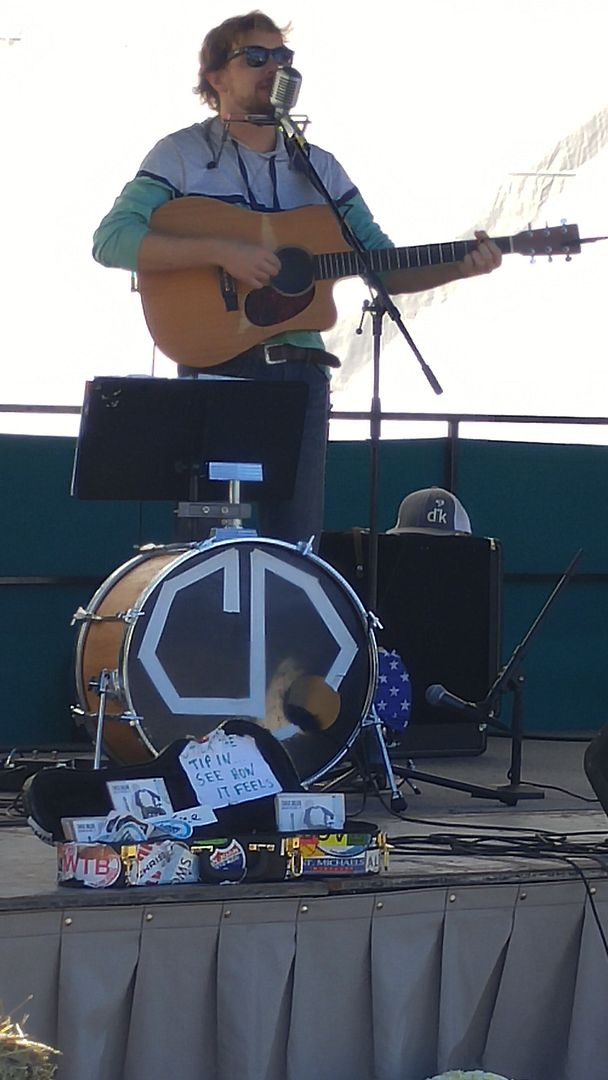 On the main stage was the group I thought stole the show, Sub-Radio Standard. It was the group I would have expected to close out Saturday.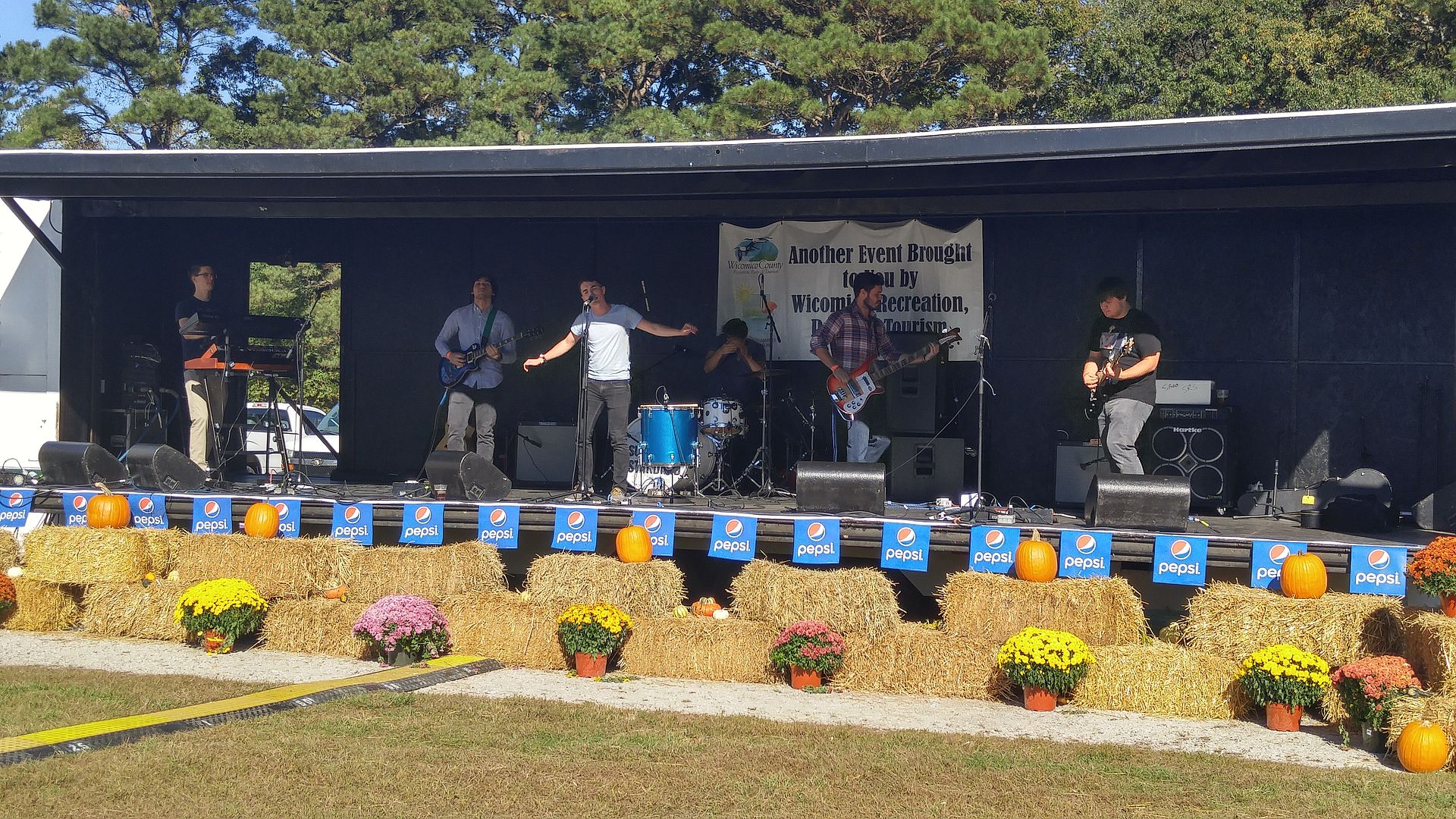 Ken Wenzel was the headliner, if you will, of the bar stage. He played songs off the CD.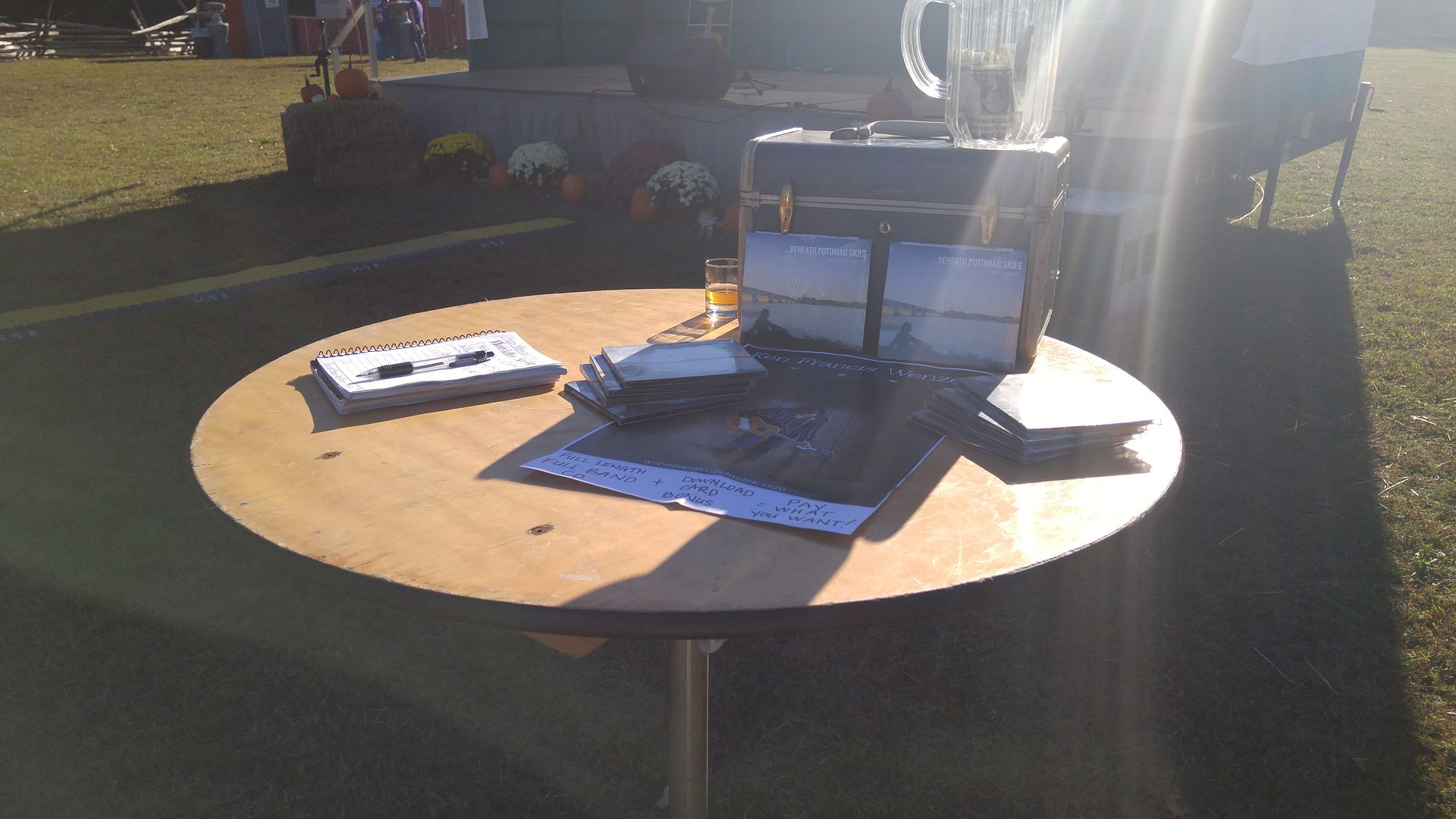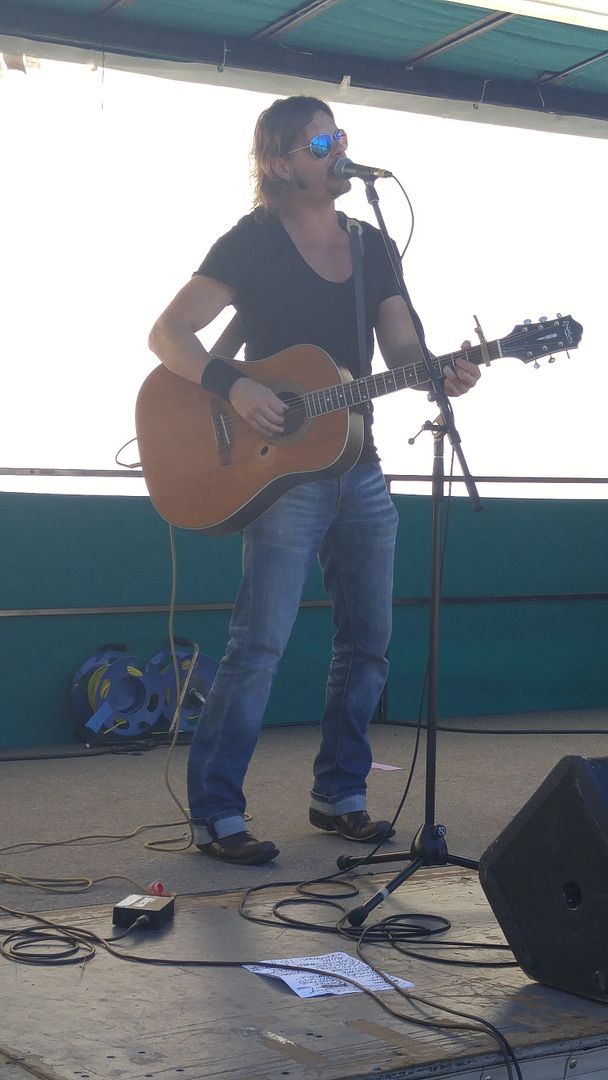 The Will Overman Band did their country best to wrap things up. I wish I had slipped around backstage to get a photo of "Big Red" – a 1970 Chevy Suburban they tour in.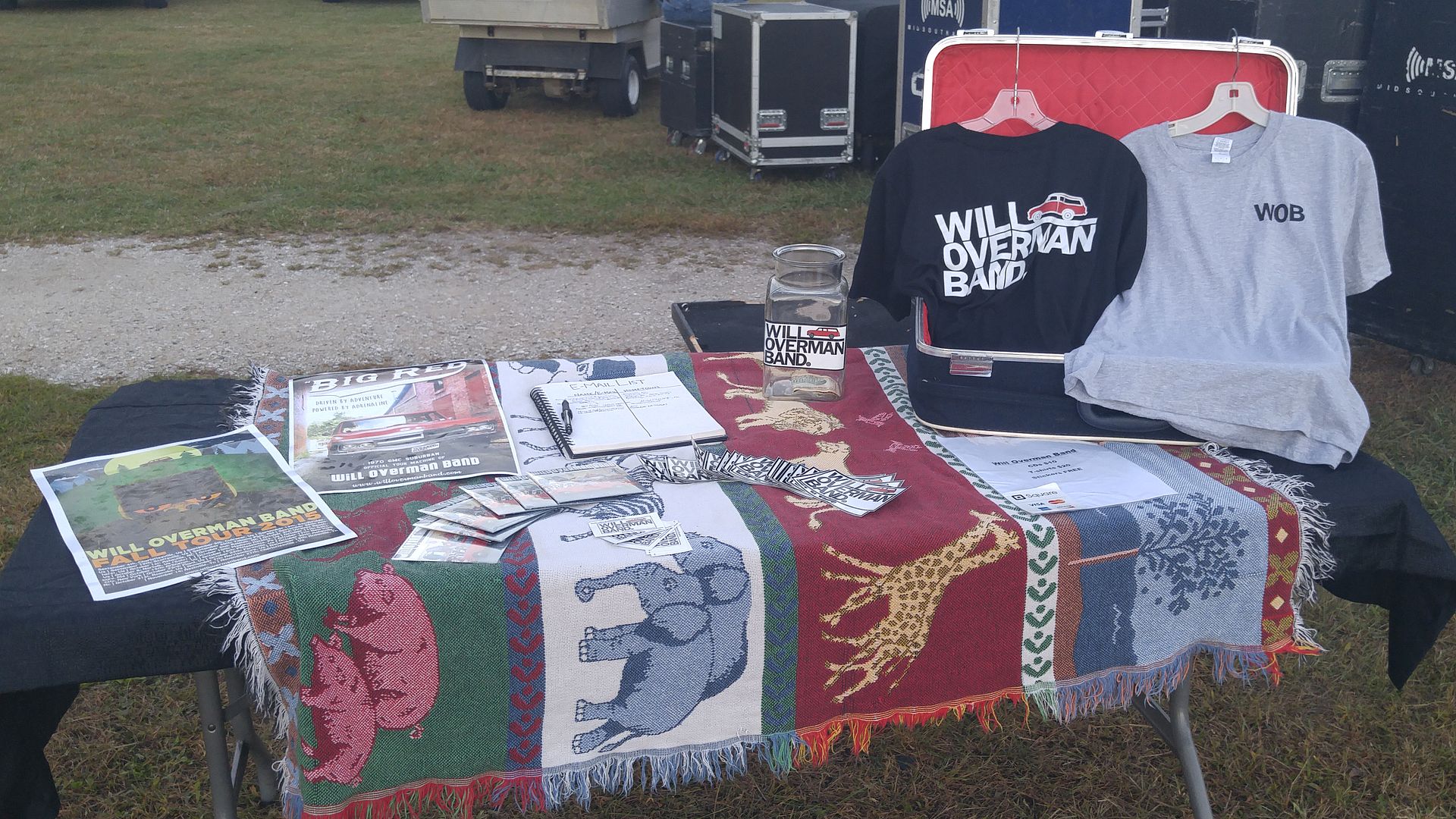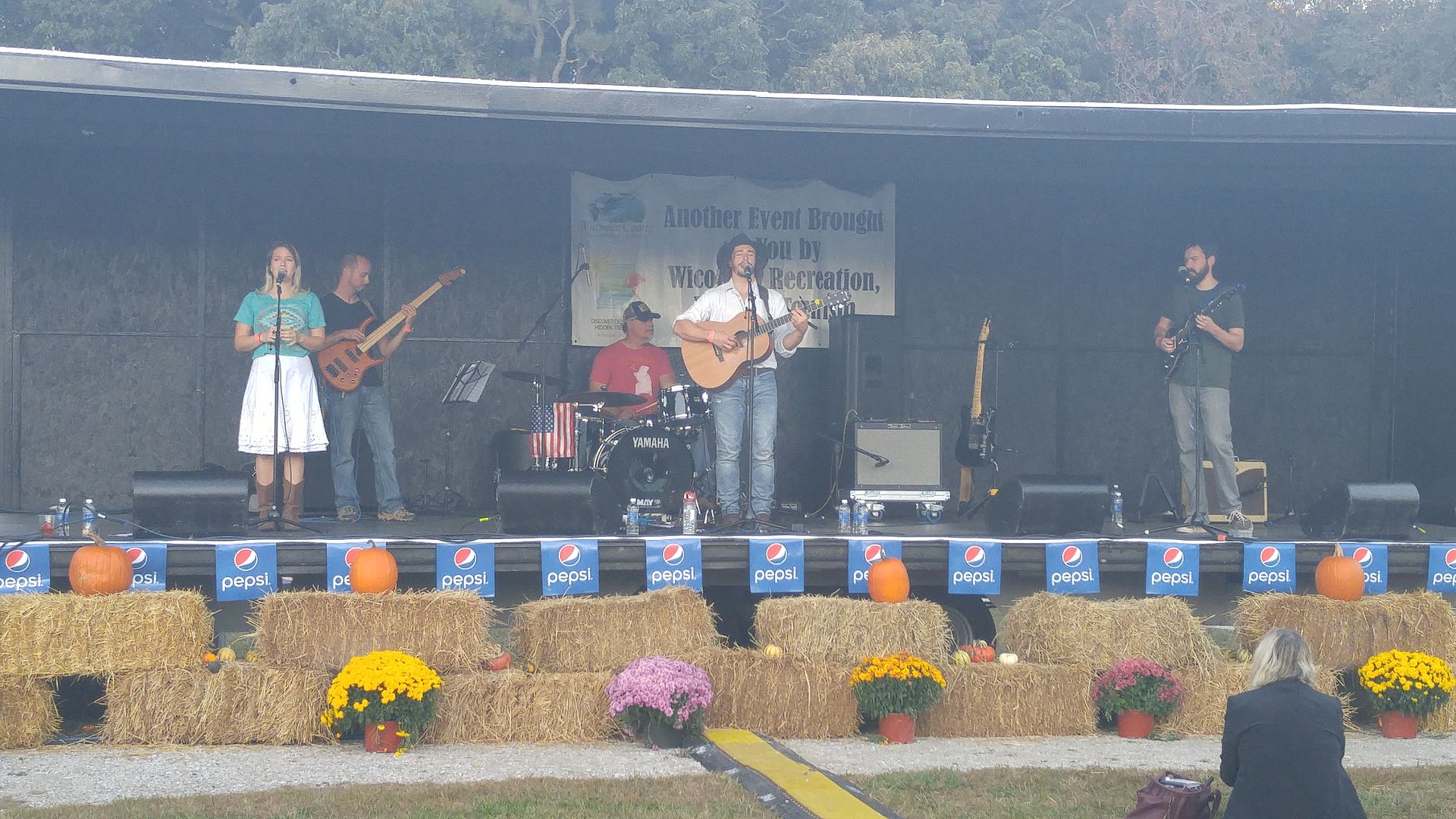 So I was a little loose with the definition of "rock" in this one. Next year may be the year to just put the rock bands on Saturday and the country stuff on Sunday, since it seems to be getting about equal billing now.
On Sunday I look at the music from the Autumn Wine Festival.