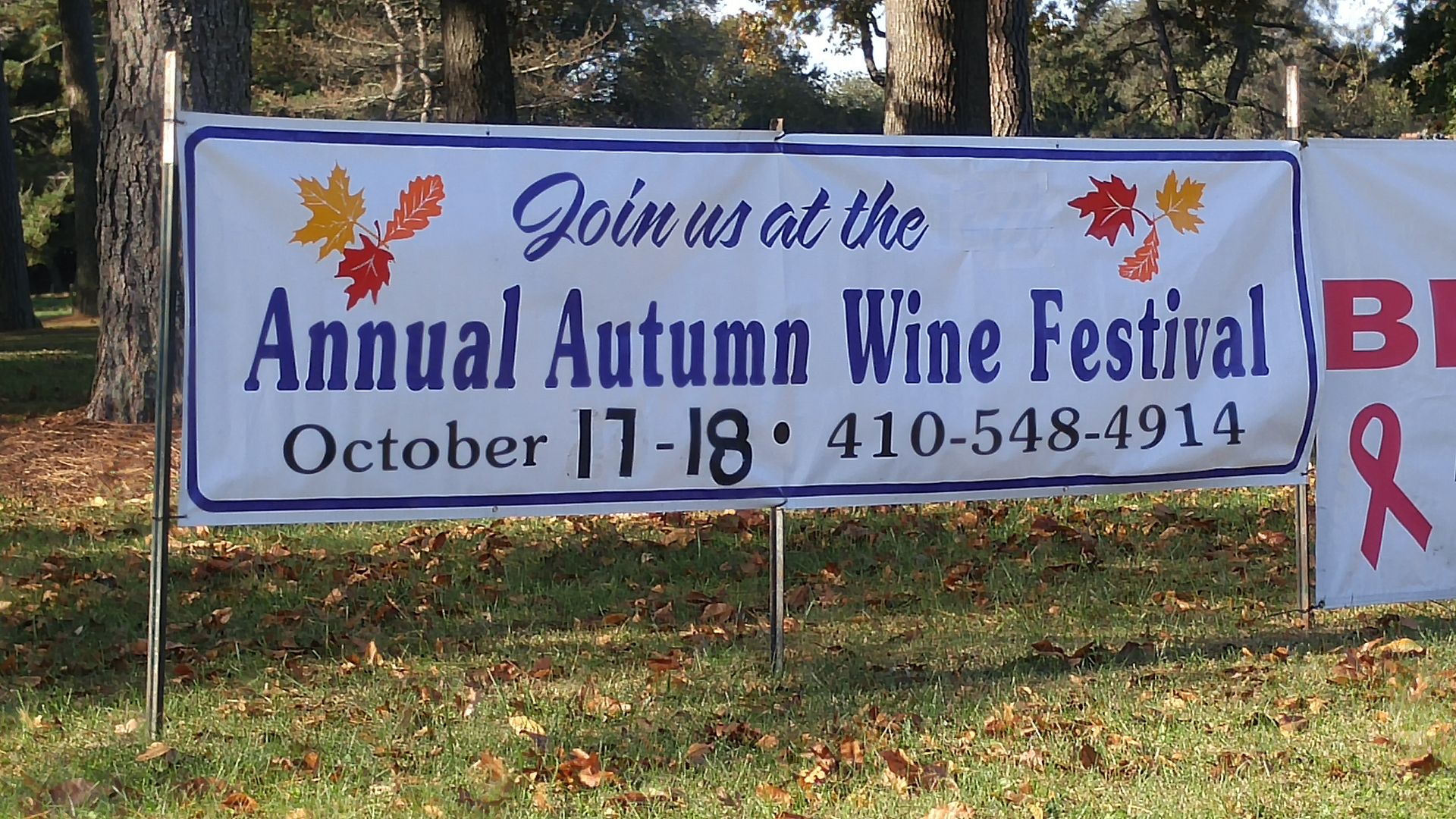 For the thirteenth year, Wicomico County hosted the Autumn Wine Festival on the grounds of Pemberton Manor.
There was one notable difference in this year's event as opposed to previous ones, even at the ribbon cutting.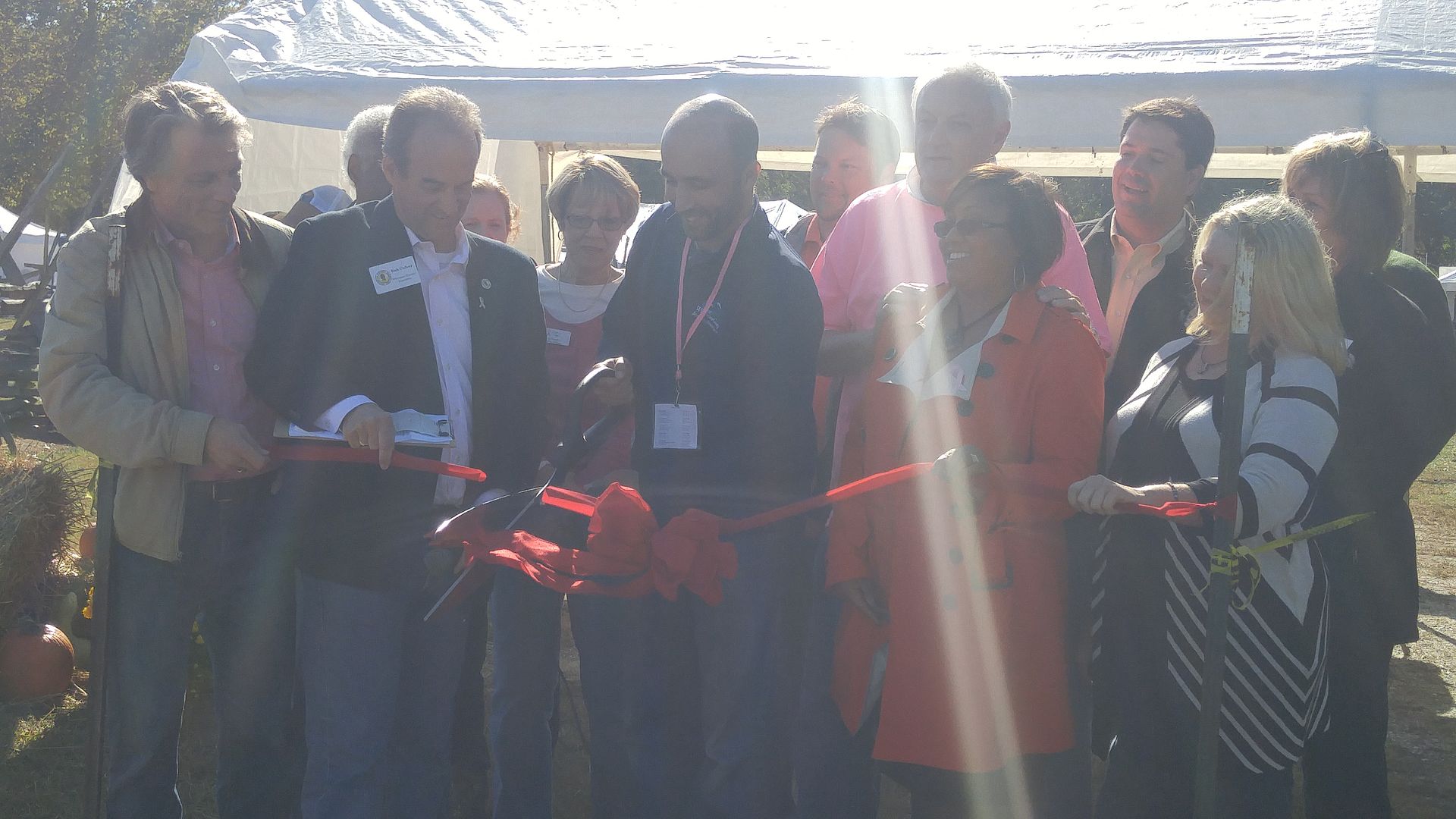 It was the usual assortment of politicians, but in addition to Senator Jim Mathias in the pink shirt, there were members of the Women Supporting Women group making sure we remembered October is Breast Cancer Awareness Month. This as if the entrance sign wasn't enough.
Then you had this raffle table up front.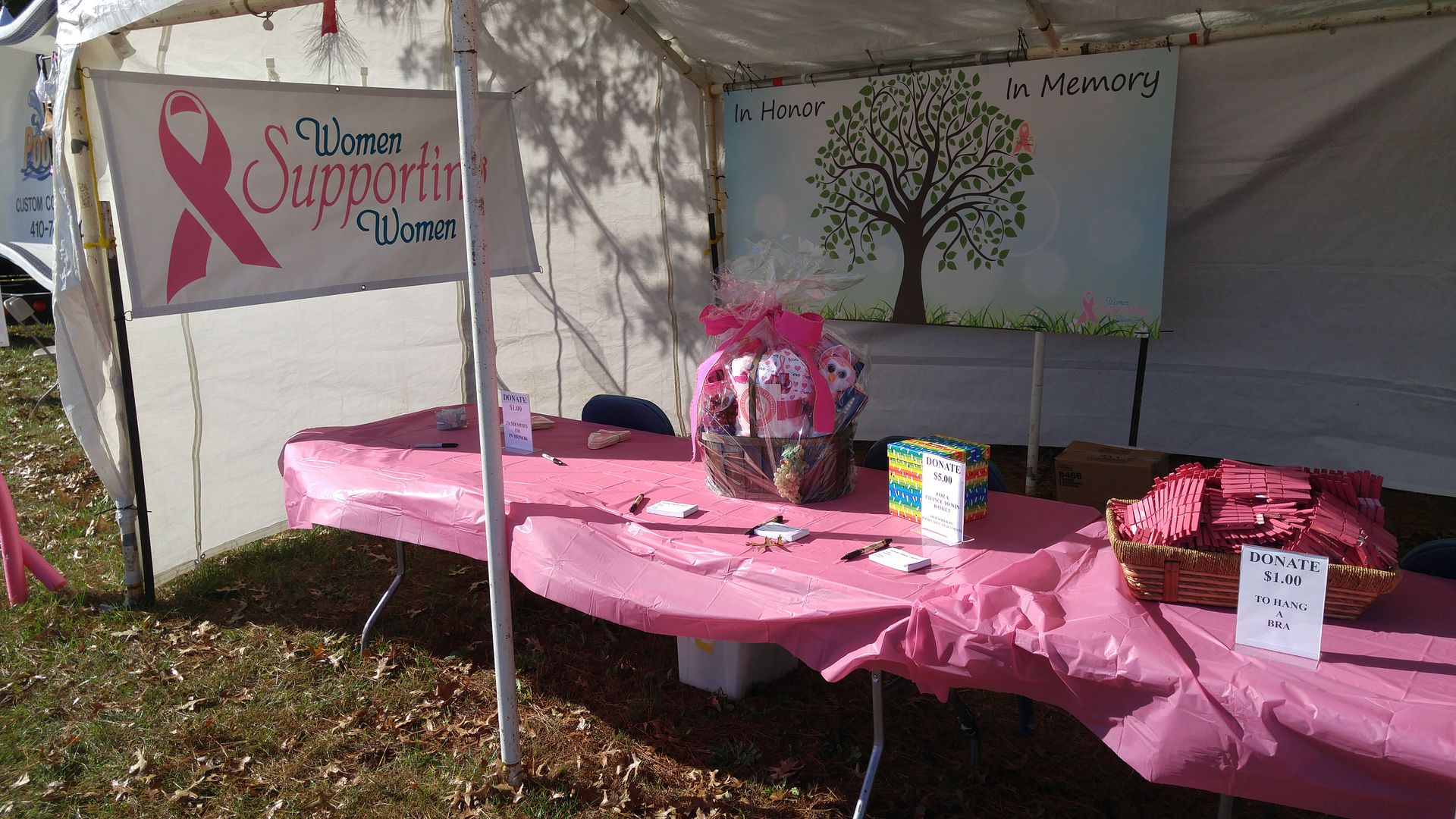 If you wanted to buy a bottle of wine, they were there.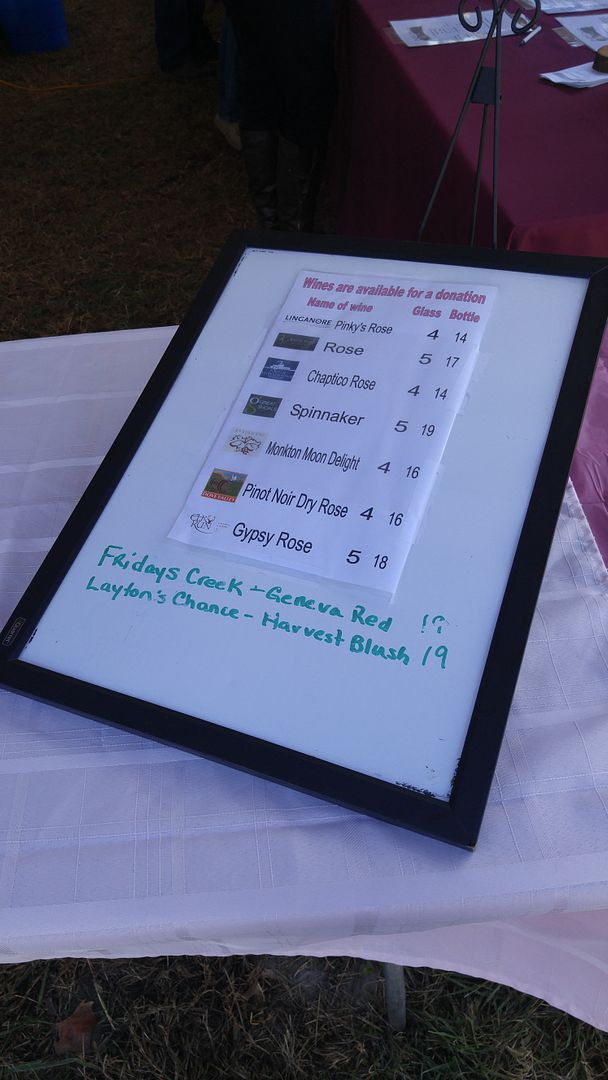 They were selling merchandise, too.
You could even make a game of it.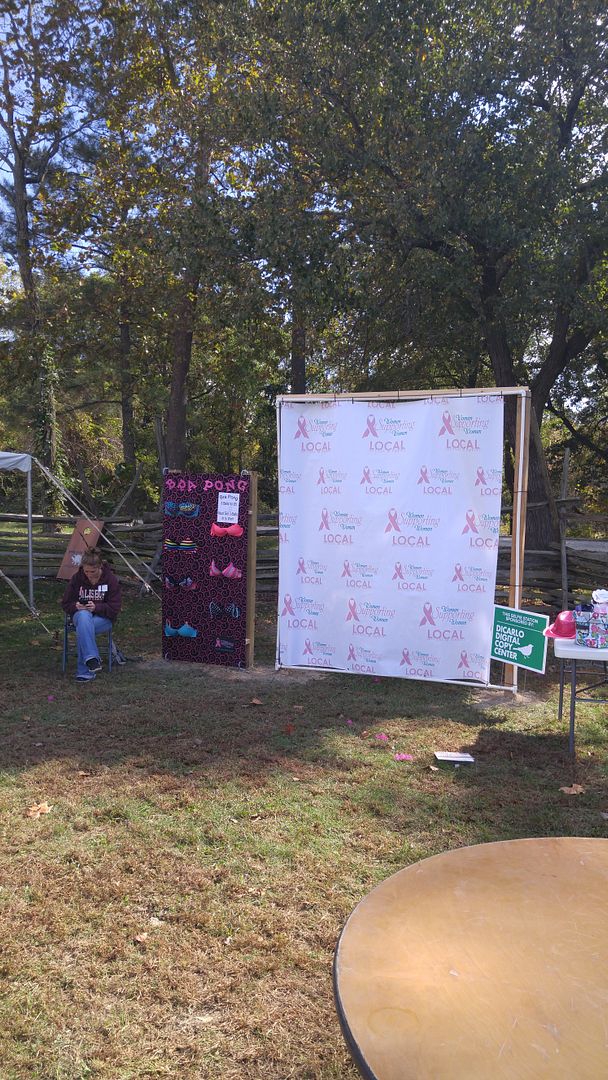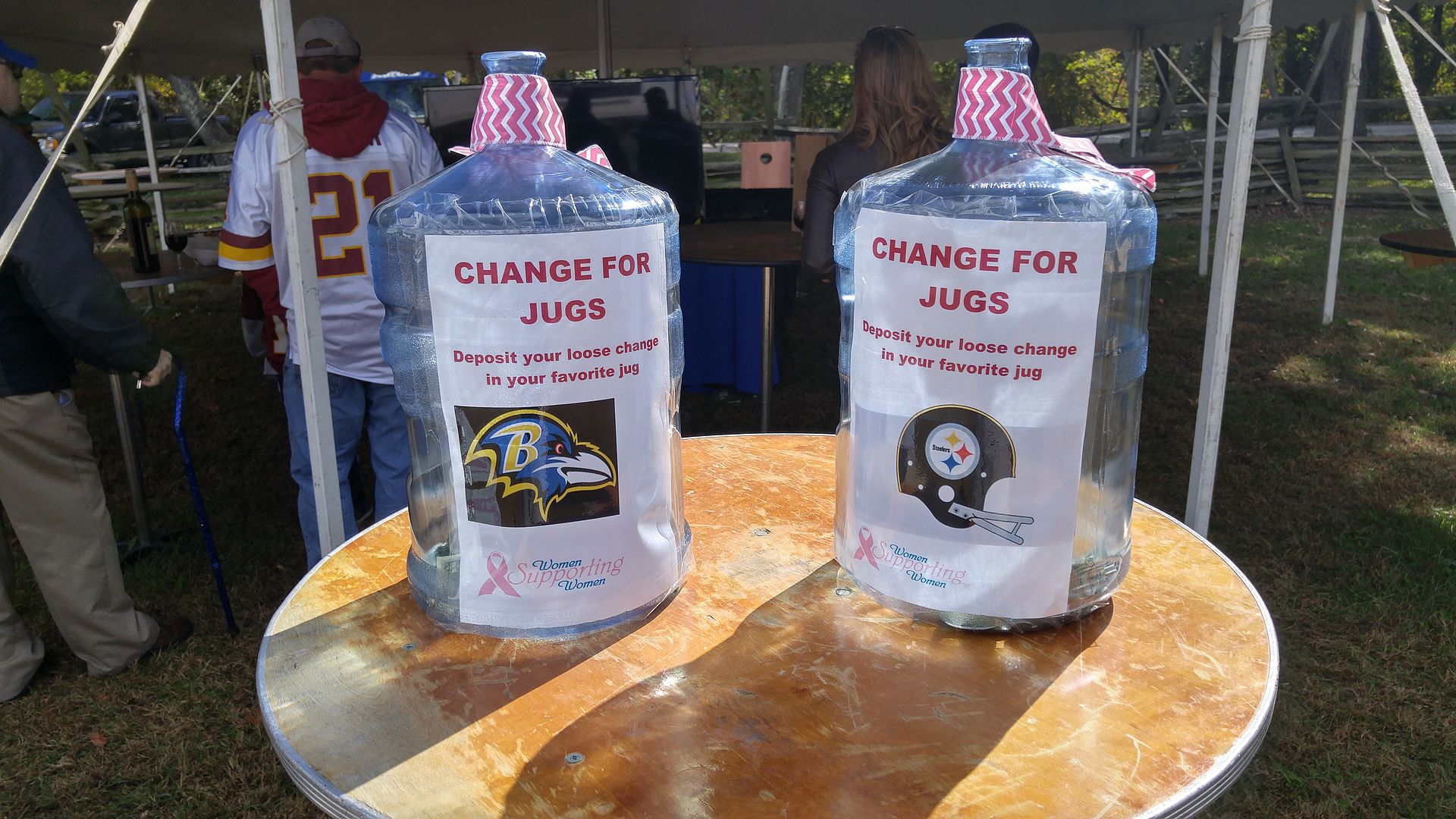 Listen, I get it. When the attendance at the event appears to be 60-70% female it's a good marketing play. But it may be a little hypocritical to use the AWF based on one recent study. Nor is there nearly the push for lung cancer or prostate cancer awareness despite their similar incidence. Just adding perspective, folks.
It seemed to me as well the crowd was a little thinner. I like taking crowd shots to watch the evolution, as the four shots from Saturday taken from about 12:30 to 3:30 show.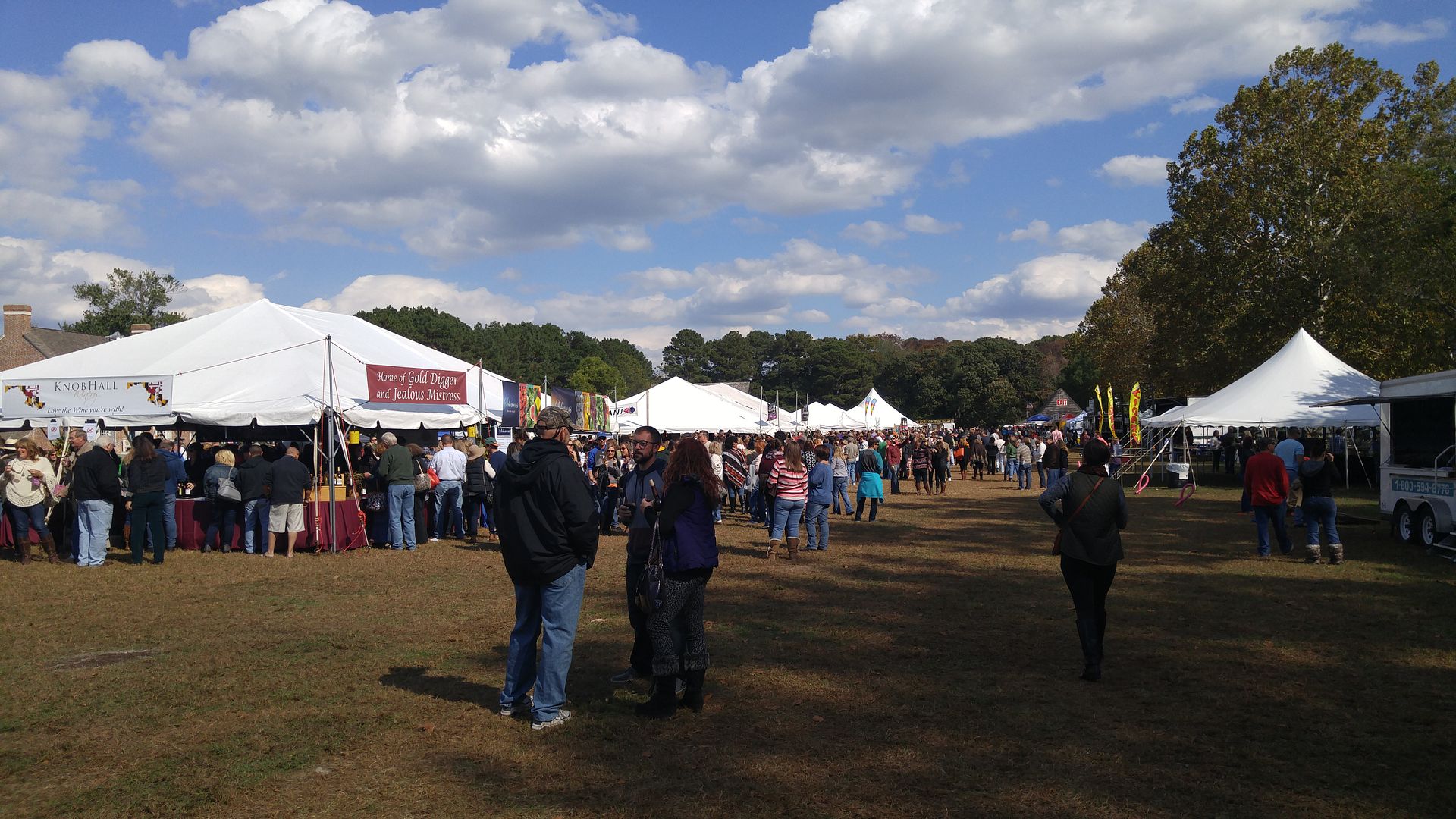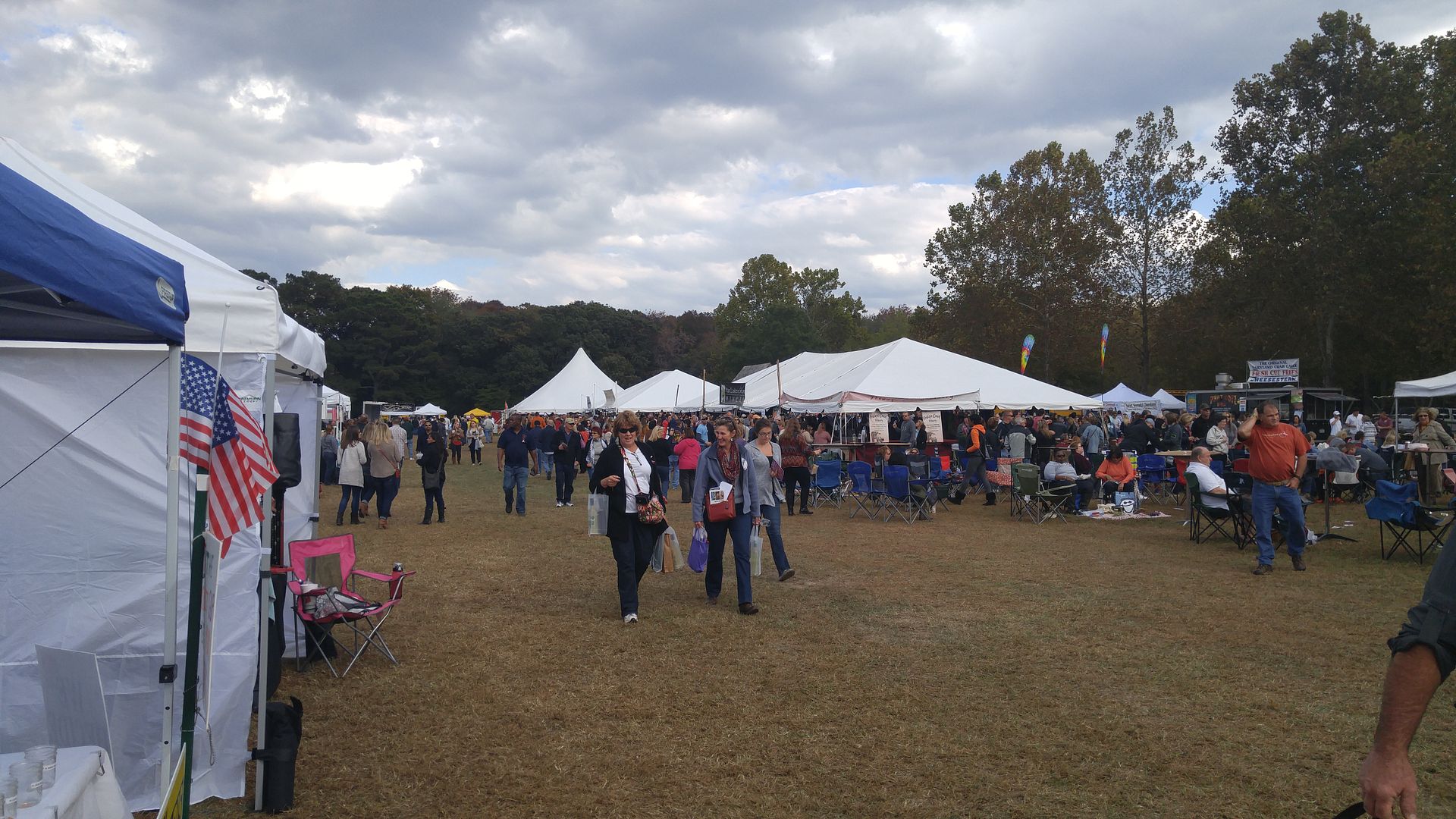 Today with the brisk weather and a couple spotty showers, it was fairly slow. The shot below was taken at 1:30.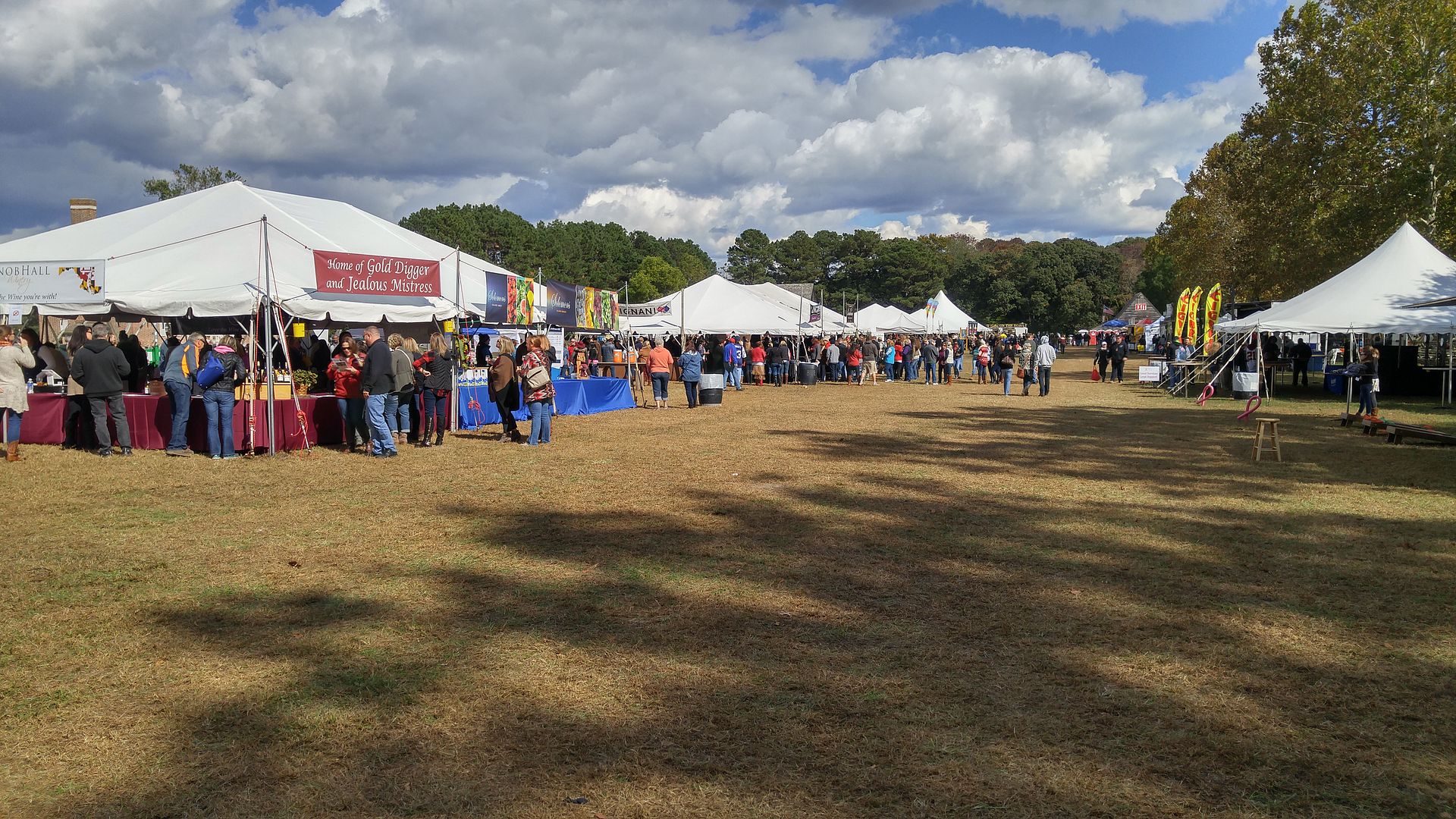 By 2:45 the end tent farthest from the stage and food area was all but deserted.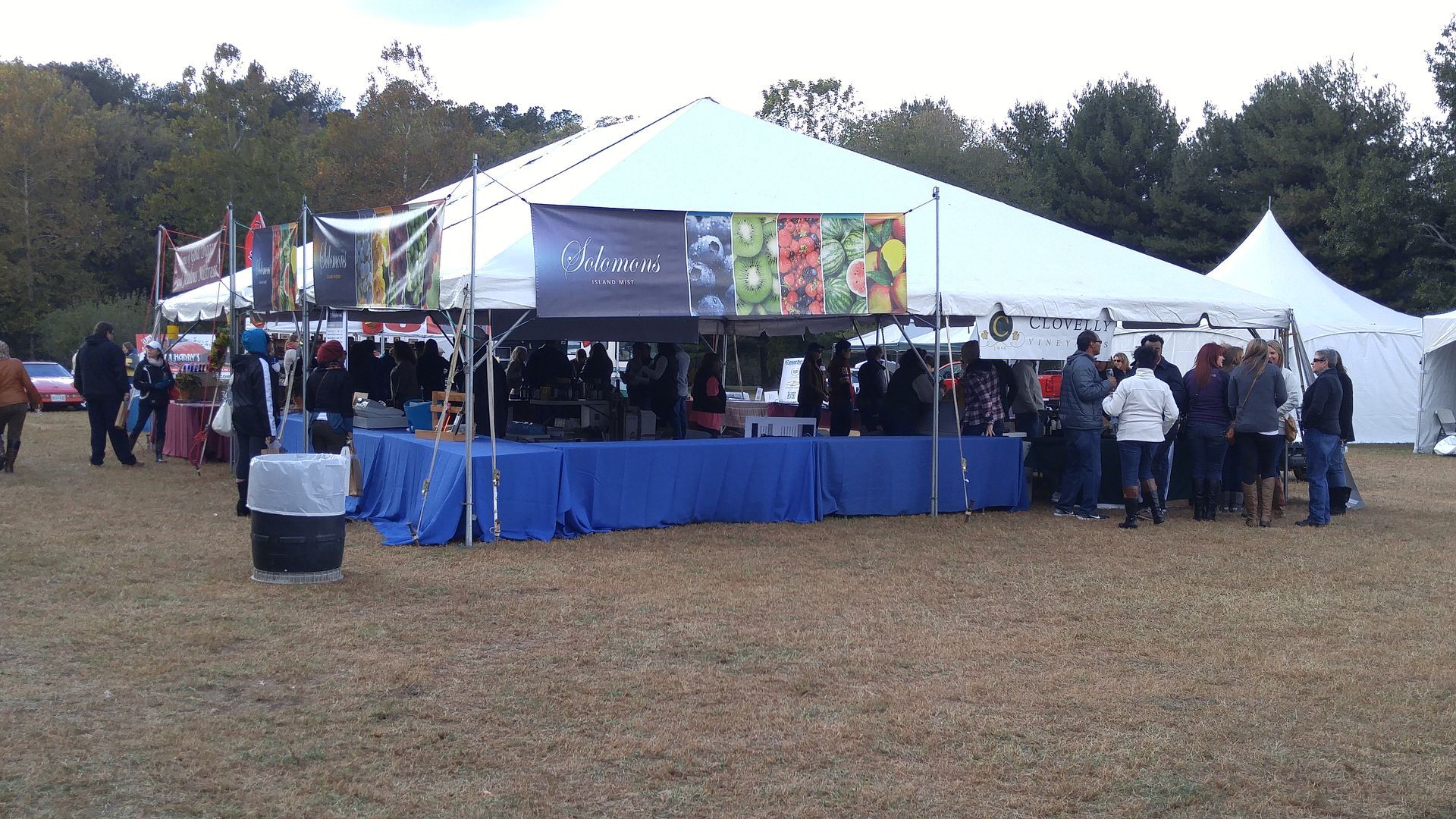 At least one vendor pulled up stakes early based on this sparse gathering. There was still over an hour left at the time.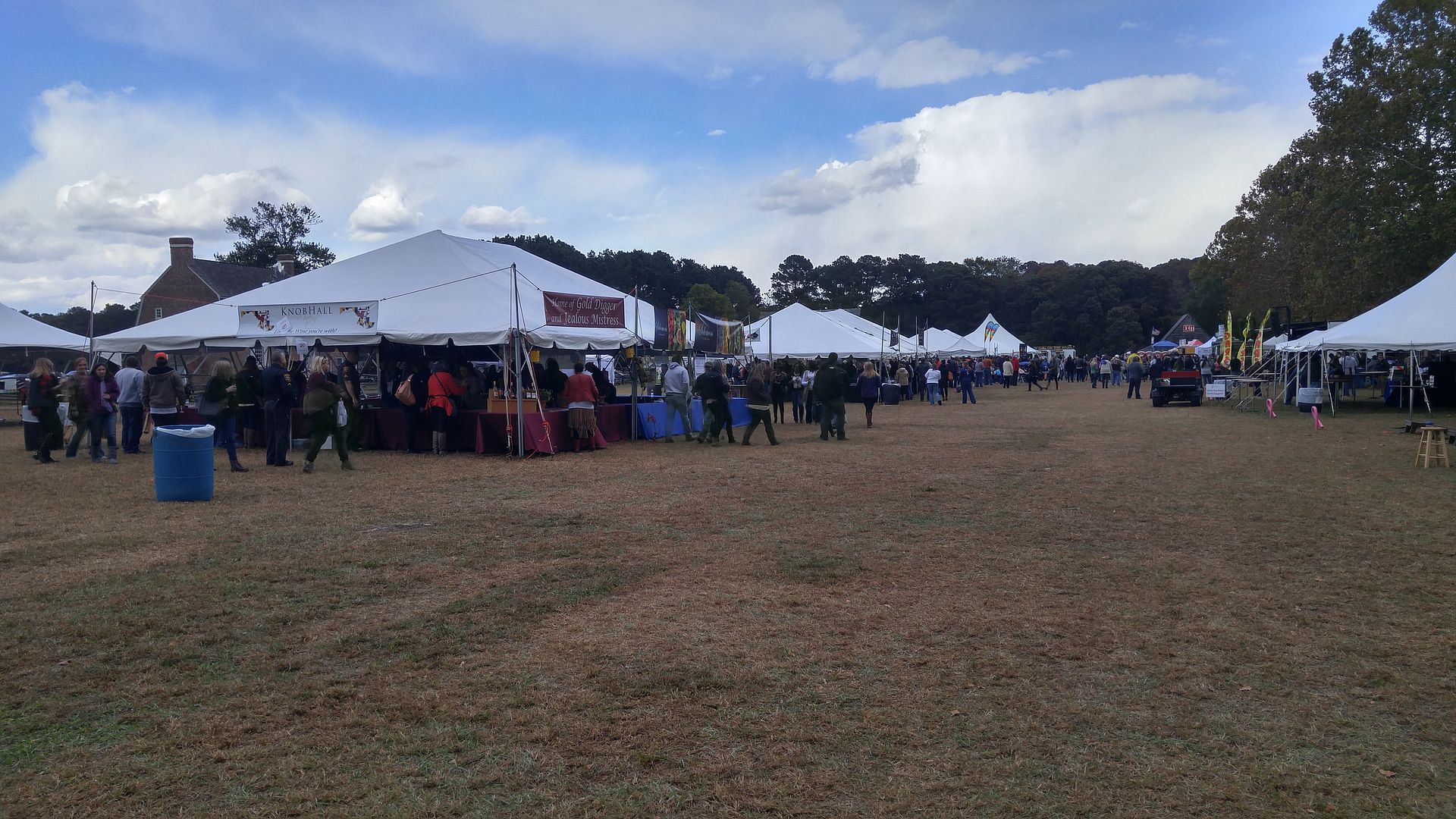 Just the couple businesses I spoke to would have liked better sales.
There were some other nice touches, though, The VIP section for the Wine Festival is much larger than the one for its beer-based counterpart.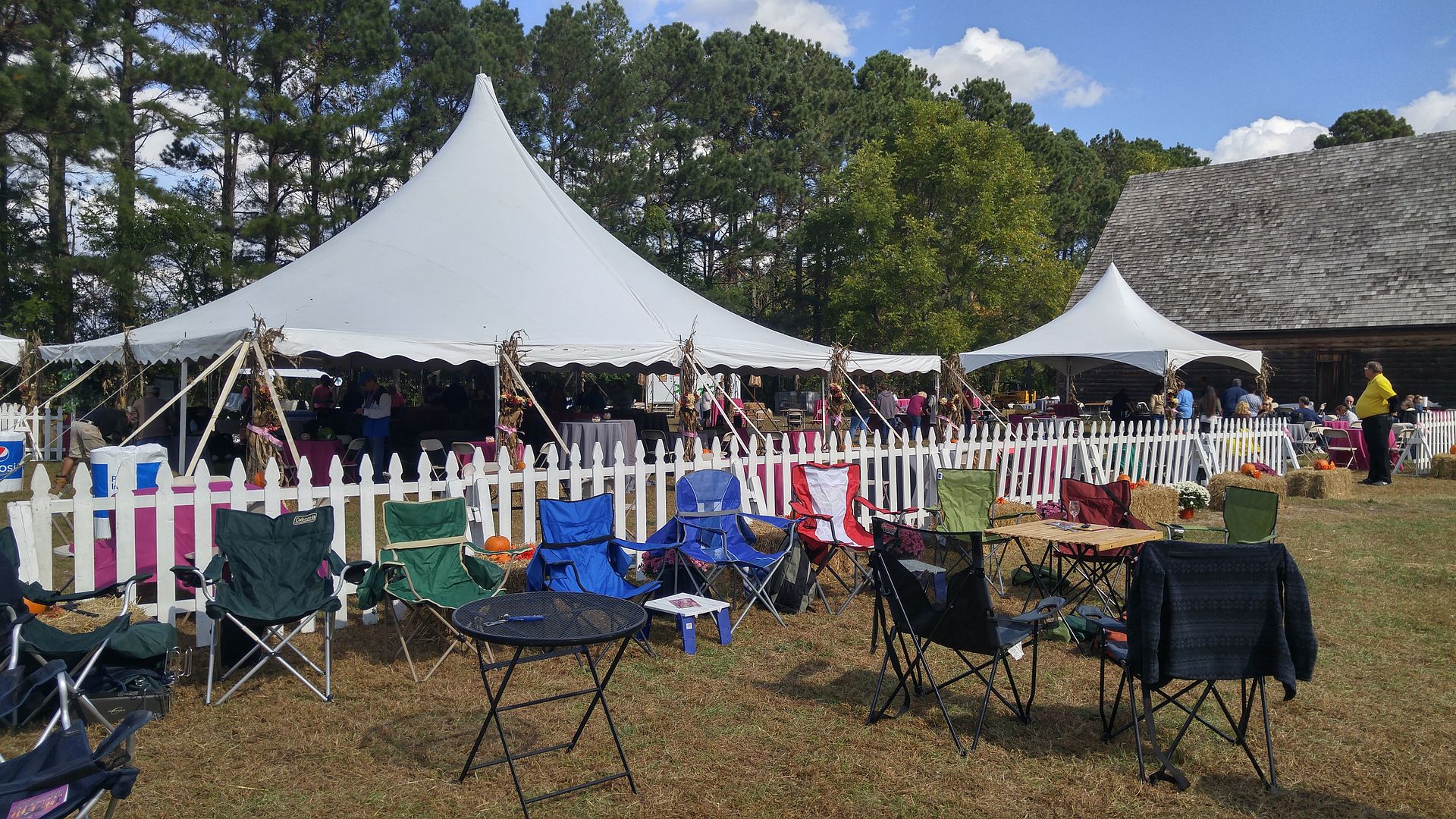 On Sunday it becomes an artisan section where they can sell their wares.
As always, we Republicans were there too.
Like last week, we did a "corn poll," but this time we had a different winner as Donald Trump prevailed. Participation was significantly less this week, though.
I generally have a few favorites in the marketing department and a bottle photo to conclude with. Based on the number of stickers I saw with this logo they were a hit.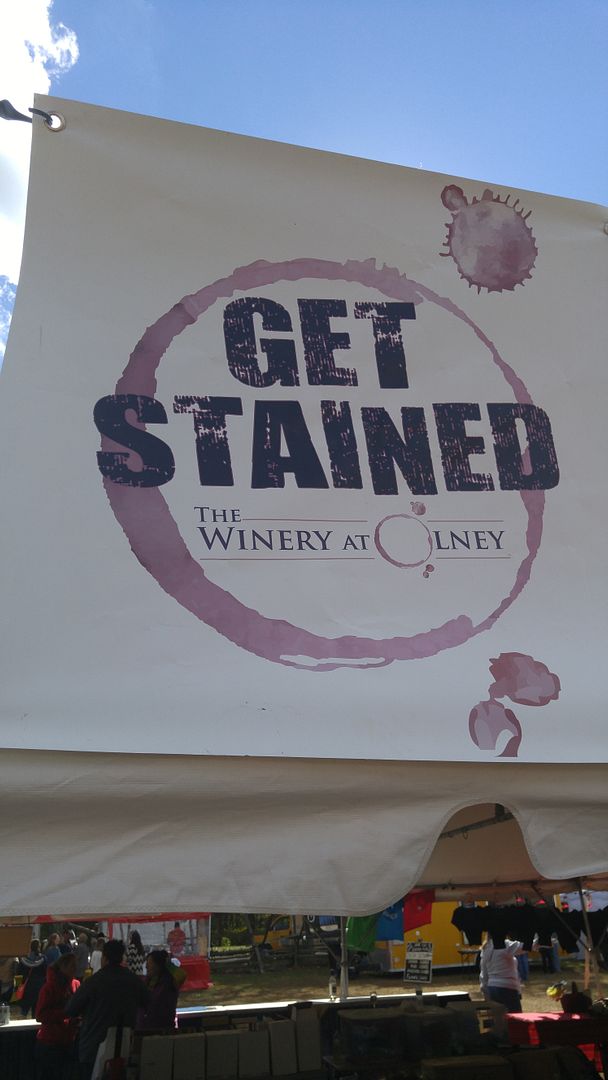 St. Michael's Winery does the Gollywobbler, the subject of the shirt below. What I didn't know is that they're next door to the St. Michael's brewery. Can you say road trip?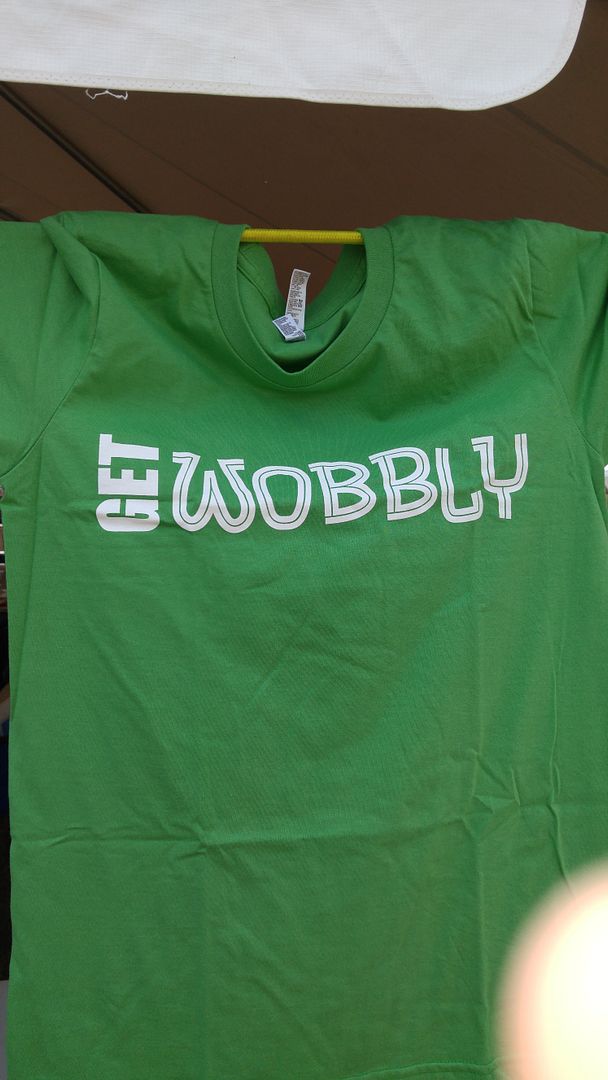 Finally, the bottle shot brought to you by sunshine and Linganore.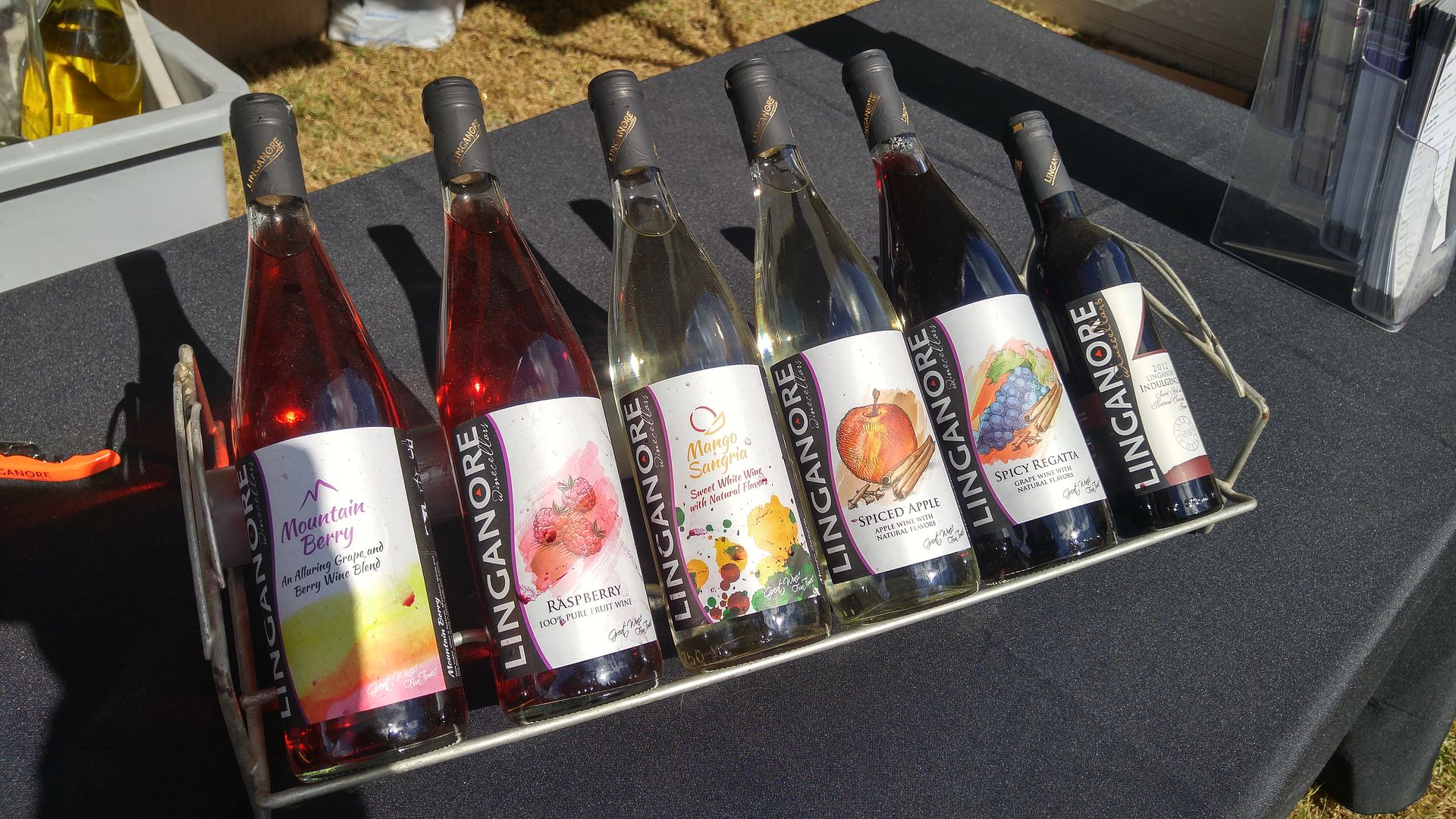 Hopefully the weather will be warmer next year!