From March to November I had a regular feature where I reviewed new and recently-released music by request. (Right now this feature is on a hiatus, but I'm thinking it comes back in 2015.) Most lists at this time of year are a top 10, but since I only reviewed about 20 releases the cream of the crop would seem to me to be the top five.
So without further ado, what did I like best in 2014?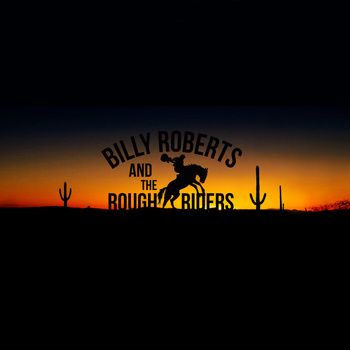 5. "The Last of the Originals" by Billy Roberts And The Rough Riders
Original review: August 30.
While the album veers into country territory because it's Roberts' ambition to make it big in that genre, there's enough other influence shown to please fans of country-tinged rockers like the Eagles or Neil Young. That willingness not to sound just like everyone else on the country Top 40 chart sets Billy apart from the rest, even moreso than his lack of a Southern twang. This is despite the fact he's far more southern than most as Billy is an Australian native.
It will be interesting to see what Billy does to follow this release up. Unlike a lot of other musicians, he seems to be social media-shy so I'm not sure just what is on tap for him in 2015. Perhaps he's one of those who will remain true to his craft and do the music he likes.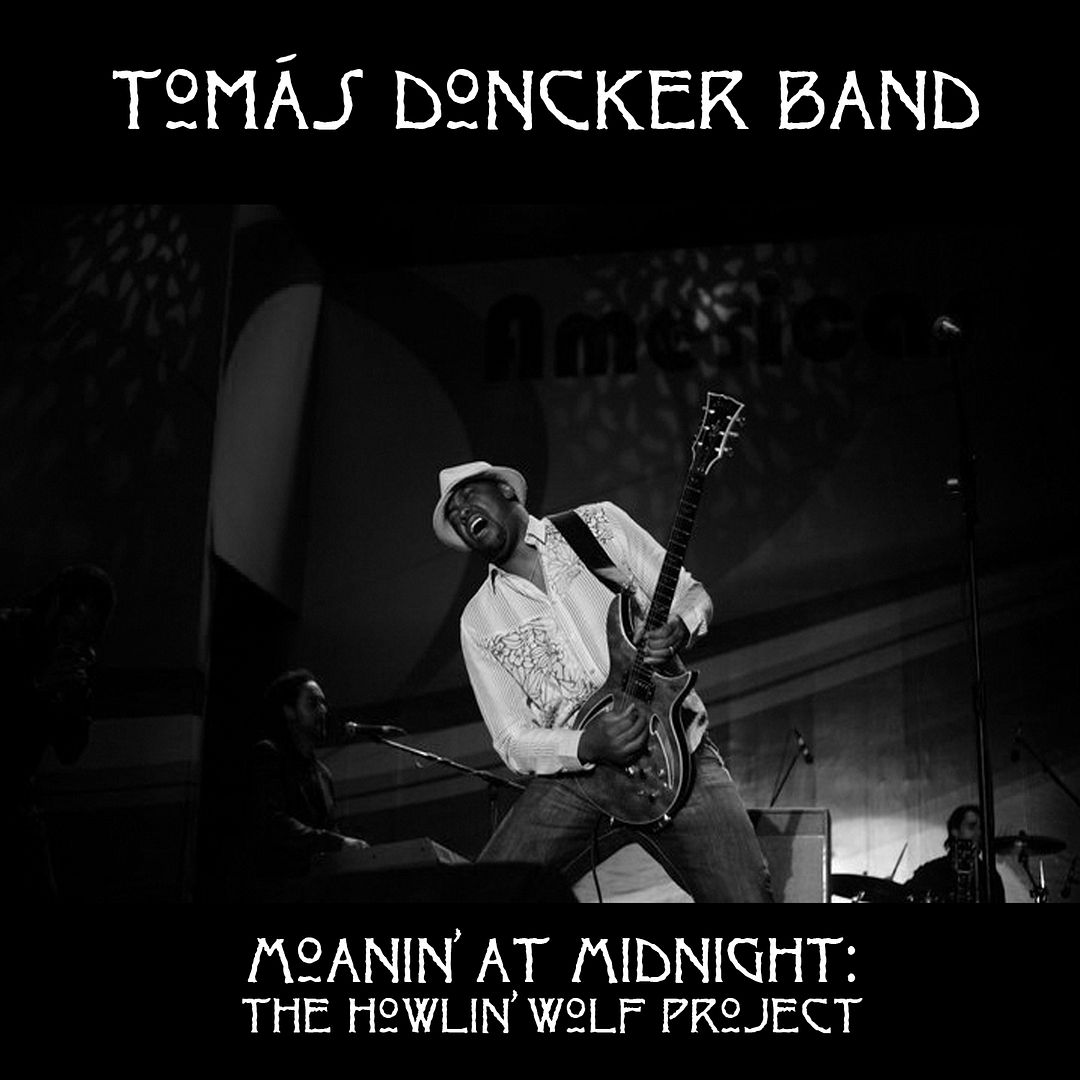 4. "Moanin' at Midnight: The Howlin' Wolf Project" by Tomas Doncker Band
Original review: May 24.
One of two releases I reviewed from this band, which seems to spend all its time playing, recording, and helping out other regional artists, the tribute to bluesman Howlin' Wolf scored with both the remakes of classic blues tracks and the couple originals added in the same vein. Most of the songs are familiar, but this new spin paid a good tribute.
The band continues to thrive in their native New York City area, which was the subject of their other release I reviewed later called "Big Apple Blues." Their frenetic pace looks to continue in 2015 as the True Groove family of bands has a lot up their sleeve, according to the band's Facebook page.
3. "Insubordia" by The Lost Poets
Original review: July 19.
This is an album I actually took time to listen to a few times after I reviewed it because I enjoyed it so much, probably because it fit closest to my favorite genres. So the only reason it fell to number 3 on my list was the fact it only had four real songs. It would have been interesting to have a few more songs to see where they could take their sound.
As it turns out, there is a little bit more from them as we enter 2015. A few days ago The Lost Poets put out a single called Mouth that stays true to their slow grunge roots. I took a listen (it's on their Soundcloud page) and was relatively impressed – whether this is a one-off or intended to be the bridge to a larger project will be something to watch as the new year develops.
As for the top two, I could almost flip a coin. Both are good in their own right, and I've gone back and forth on the order. But I decided to go this way after hearing both again.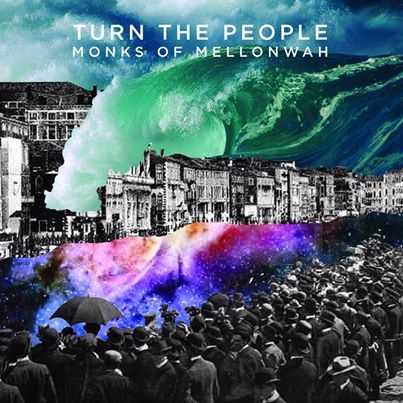 2. "Turn the People" by Monks of Mellonwah
Original review: March 15.
This was the very first release I reviewed, and marks the second appearance of an Australian artist in my top 5. Monks of Mellonwah did a nice job of seamlessly shifting musical gears on this release, which was a compilation of three previous EPs into one full-length model. It led to a brief U.S. tour over the summer.
The band has ambitious plans for 2015, though, with a new release in the works and plans for another U.S. tour which could bring them a little closer to this area. The Monks appear to be on the cusp of commercial success which could vault it into the big leagues of household names in pop music.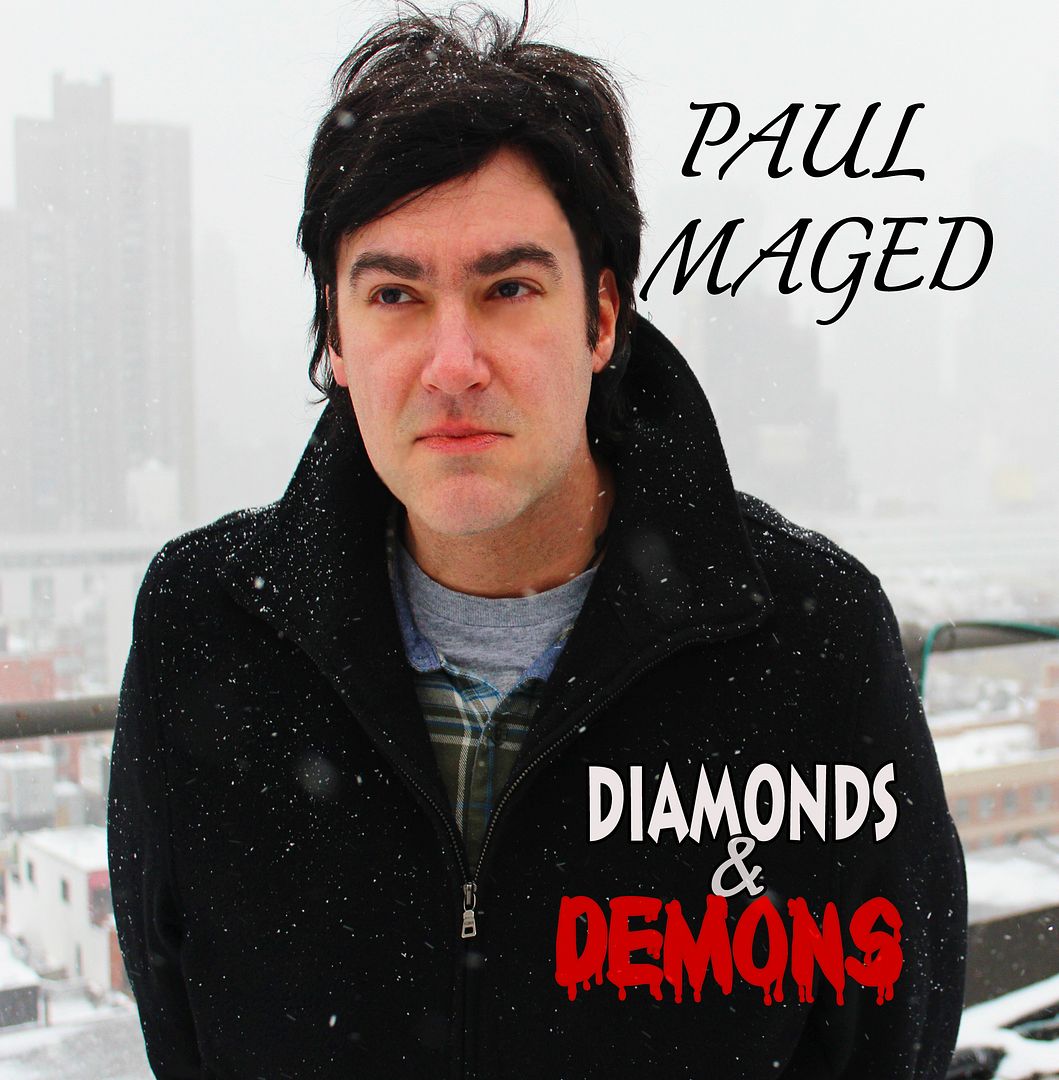 1. "Diamonds & Demons" by Paul Maged
Original review: November 1.
Oddly enough, it's my first and last reviews of the year that make up the top two, like bookends. But the deciding factor in picking Paul Maged as number one was, as I said in my initial take, "this is perhaps the best example of straight-ahead rock and roll I've come across." Technical wizardry can make up for a lot of faults, but talent has its way of shining through in the end and I enjoyed listening to the album again.
Considering how many fires Paul has had his irons in over the years, it's hard telling what direction he will take in 2015. I think he's ready to take the next step musically, but the market and his hard work will do a lot to determine that as well.
As for this tiny little division of monoblogue, I'm hoping that it continues in 2015. I suspect that things will pick up again after the holidays and ideally I'll have enough to do a full top 10 next year. Then again, though, five is definitely the cream of the crop so maybe I'll stick with it.
Anyway, as I always say, go listen for yourself. The links are generally in the original reviews.