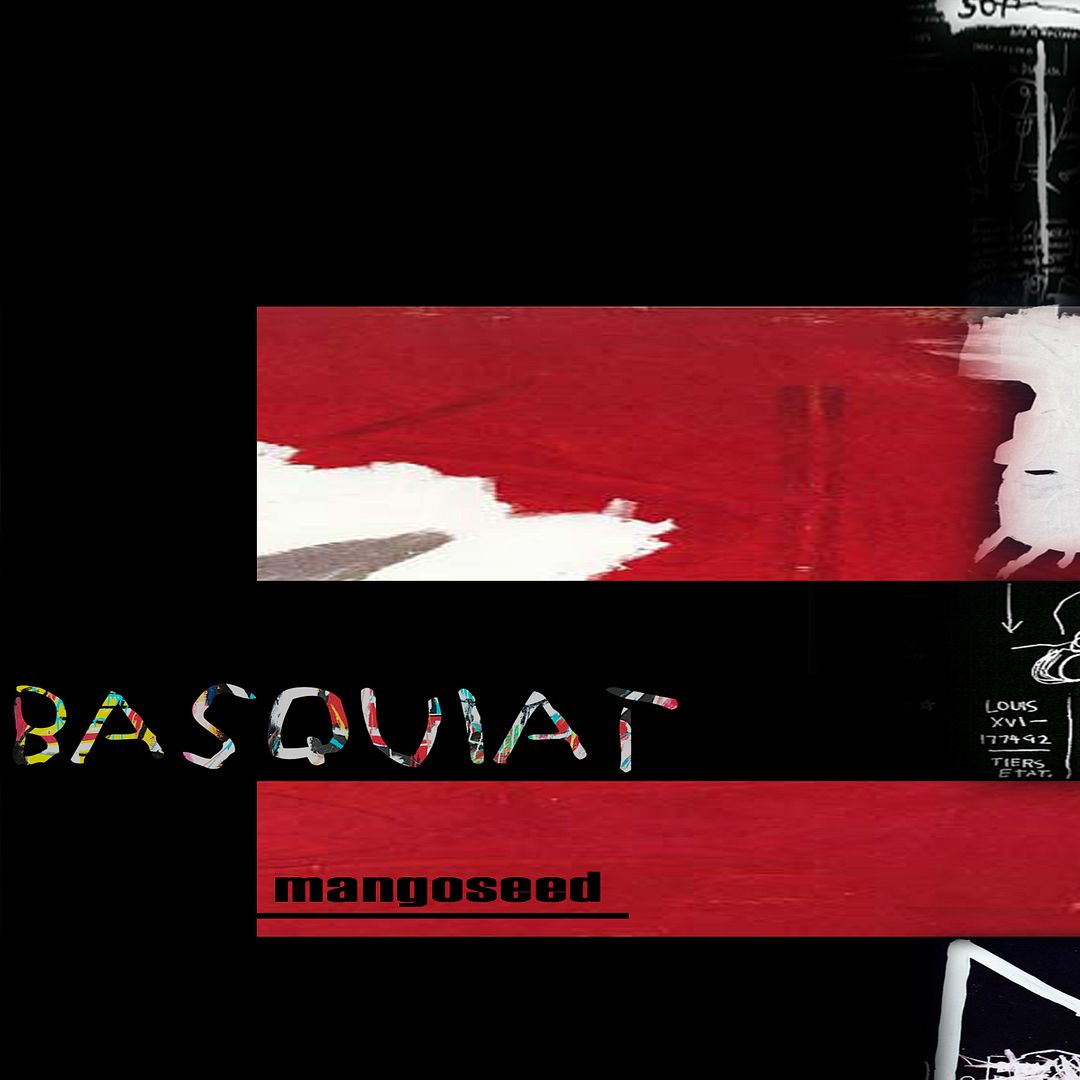 In my eyes, the upcoming release from south London's Mangoseed, a new entrant in the world music genre, is either going to land with a resounding thud or set the world on fire – it seems like this edgy compilation isn't just going to settle into mediocrity.
Pointing toward the former is the fact that the album is self-produced, and on first efforts the lack of professional guidance often shows. Because of this, you get seemingly aimless and filler tracks such as Bali Men, Bali Men Interrupted or Interruption (yes, all three are separate tracks on this 15-song compilation.) These almost seem as if they were recorded on a old cassette recorder, although that ambiance works surprisingly well on another brief tune, the almost bluesy I Shoot My Friends. At first listen, I thought The Soul Bird fell into this category but then realized it was intended as an intro of sorts to She Is All.
A second strike against them is the hard time they had finding a drummer – one track in particular, Rise And Shine, seems to my ear to be either a tad too fast or a touch too slow. It's hard to put a finger on it, but the song just seems off somehow. Now that they've settled on Irishman Sam Campbell, that may be rectified in a future release or on live performances. (The remaining band consists of lead vocalist Nicholai La Barrie, guitarist Karlos Coleman, and bassist Richard Hardy. Sometimes it sounds like a lot more than four with the overdubbing, but the live shows have four guys.)
So now that I've gone through the half-dozen or so misses on the compilation that could doom a band to failure, let me tell you why they could succeed beyond their wildest dreams. Simply put, a lot of songs are very catchy, beginning with the album's opening track Lioness. Yes, it has the oversampling common to dub music but its guitar-driven introduction showed these guys didn't forget how to rock. That same complexity also drives the next song, Careful.
There's more of a straight reggae influence in the band's lead single from the album, Brix-Tone. It's an homage to their hometown of Brixton, and makes for an interesting video.
Track number five, Devil In The Road, is the highlight of the album. To me, it's the potential best live song, something the band can work onstage and extend to give the feel of a jam band. (Maybe they have in one of their frequent shows about London.) There's also a high level of energy apparent in tracks like Army Of One, Standing On High, and Thief Head, which all feature a staccato chorus and, in the case of the latter, a bass line which at times I can really get into.
But the band also shows a little something different on certain songs, in particular a little bit of harmony on This Life, where the band sings about being "so far away from you/so far away from me/so far away from all I used to be."
The overriding question is whether eight good songs are enough to take Mangoseed to the next level, or if they can at least give them some quality time with a producer who can smooth out some of the rougher edges while keeping their authentic sound. Unlike some others I've reviewed of late, Mangoseed is one band for whom it's obvious they've grown together in front of live audiences as opposed to experimentation in the studio.
On the other hand, if you're a student of the dub style and don't mind the short tracks, you may find that "Basquiat" is just the British import you've been waiting for. The last decade or so has been kind to bands who run in that sort of vein, so they may just find a willing audience on this side of the pond. As always, I encourage you to judge for yourself and if it suits your fancy, buy "Basquiat" when it comes out May 22. Enough sales across the Atlantic and the band might follow.