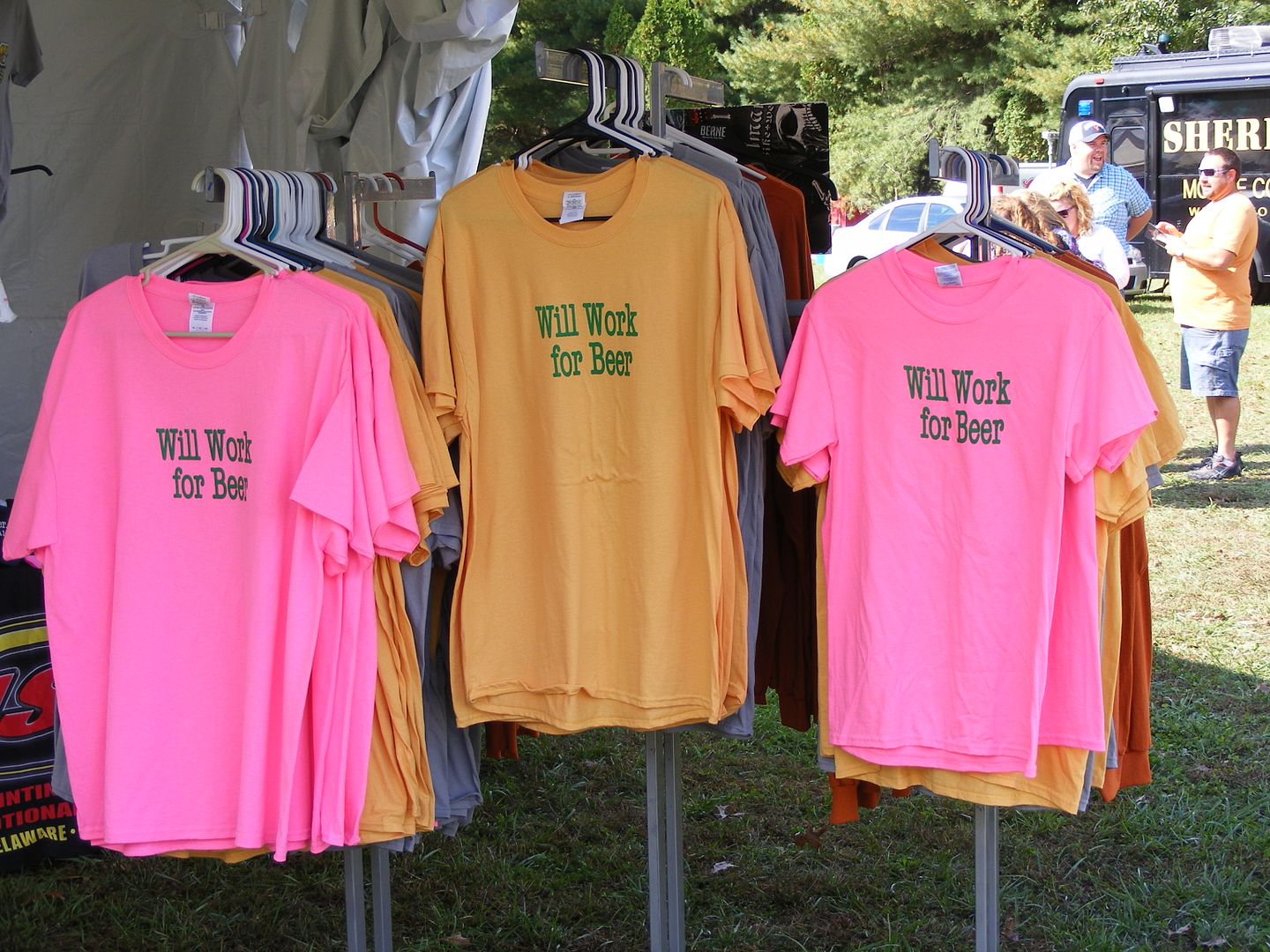 Plagued once again by poor weather on its bigger day (Saturday) nonetheless hardy beer enthusiasts from around the region gathered to sample a few swigs and generally celebrate all things beer.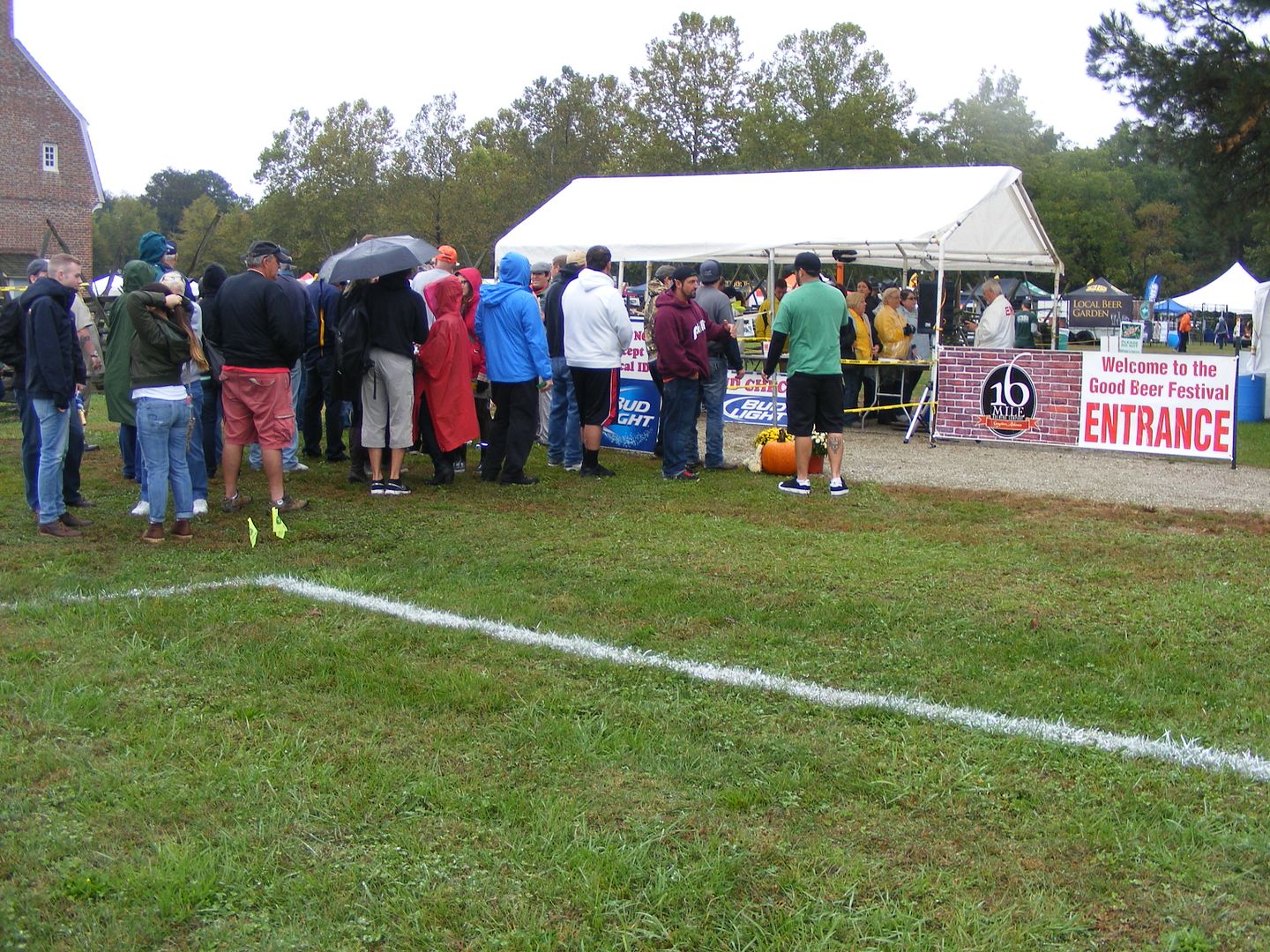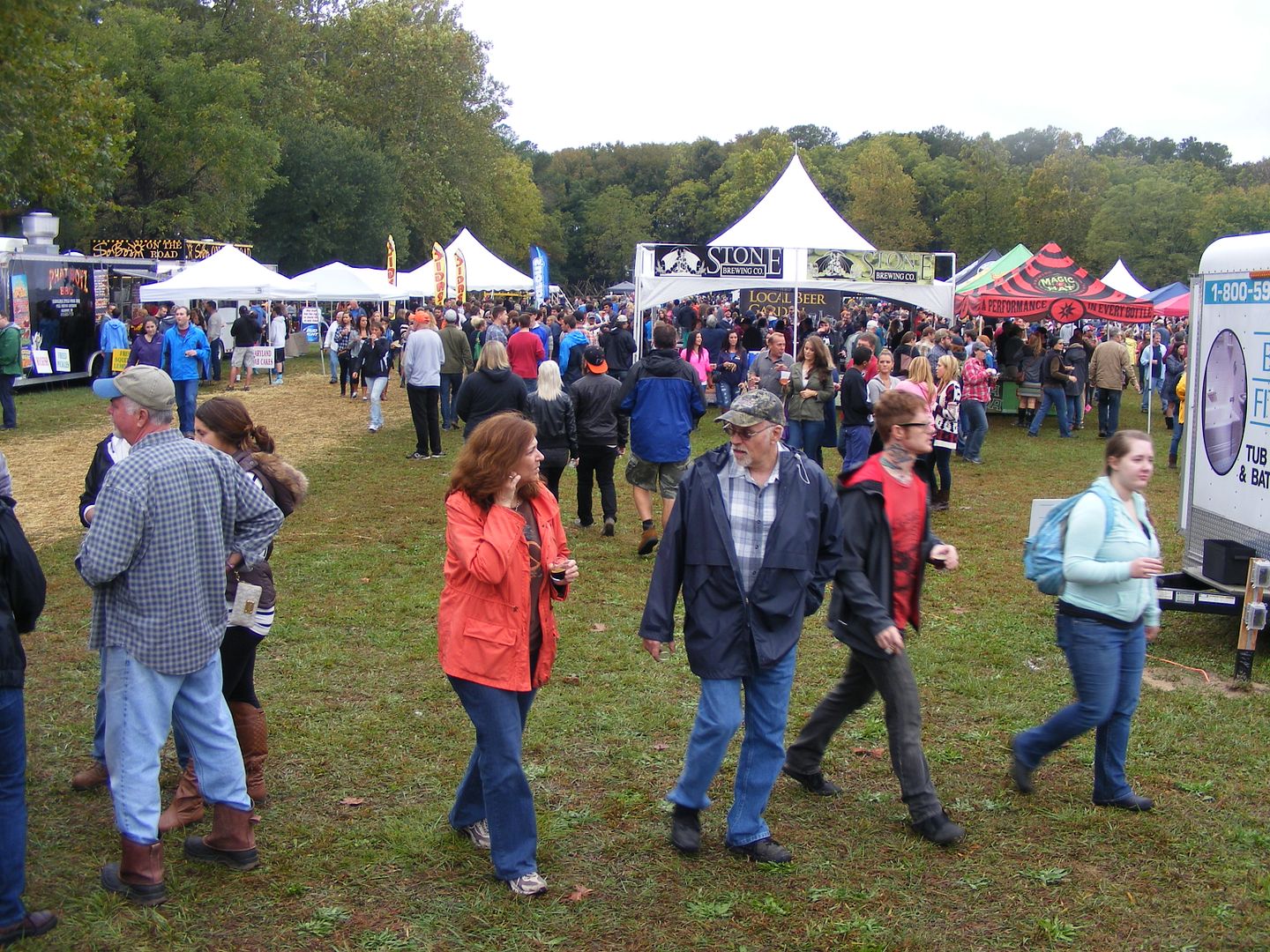 Did I mention the weather was subpar? At least we salvaged one decent day, unlike last year.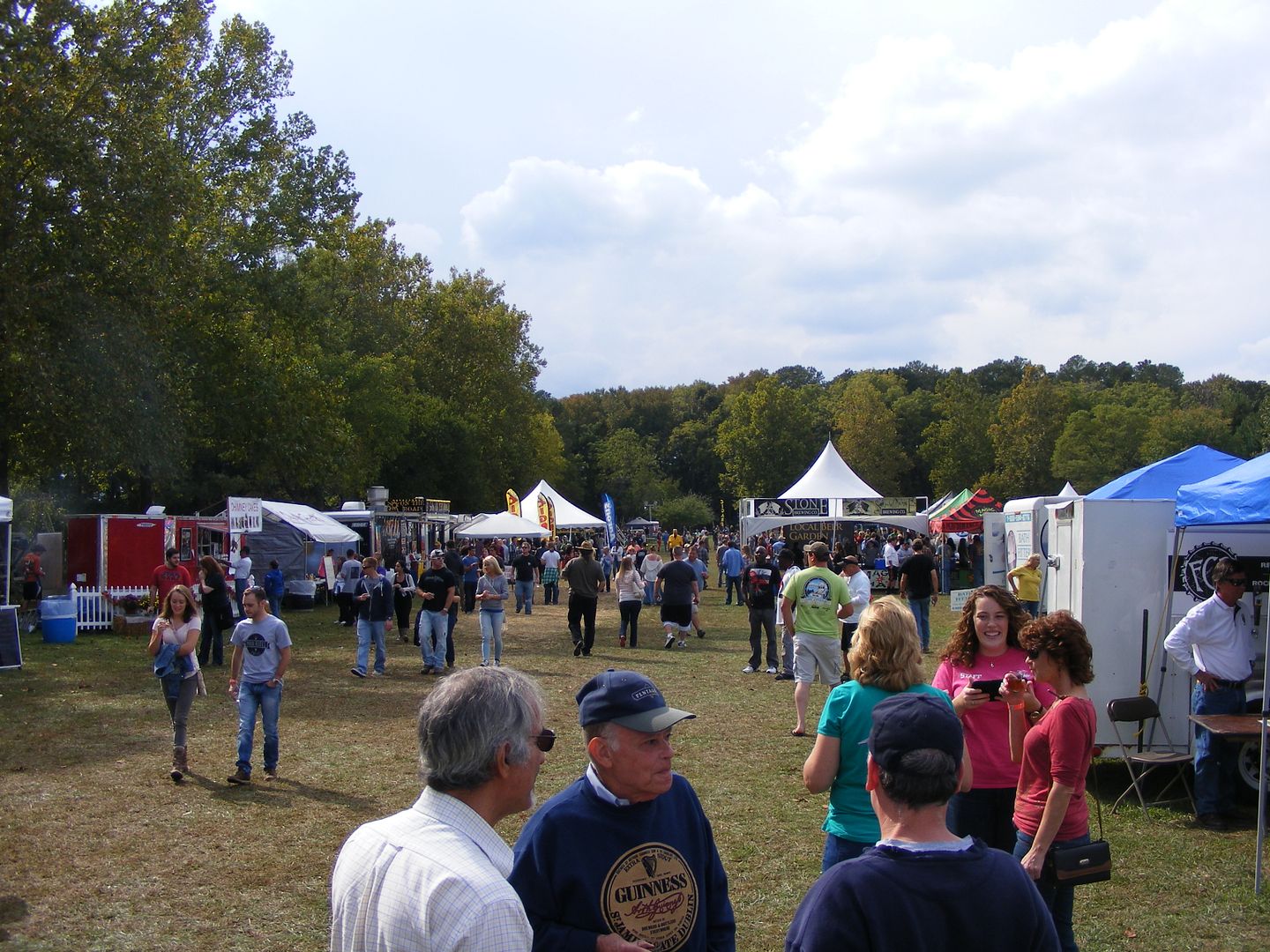 Unlike last year's effort, though, there weren't a whole lot of new wrinkles. Coming back for another year, for example, was the home brewer's competition and dedicated area.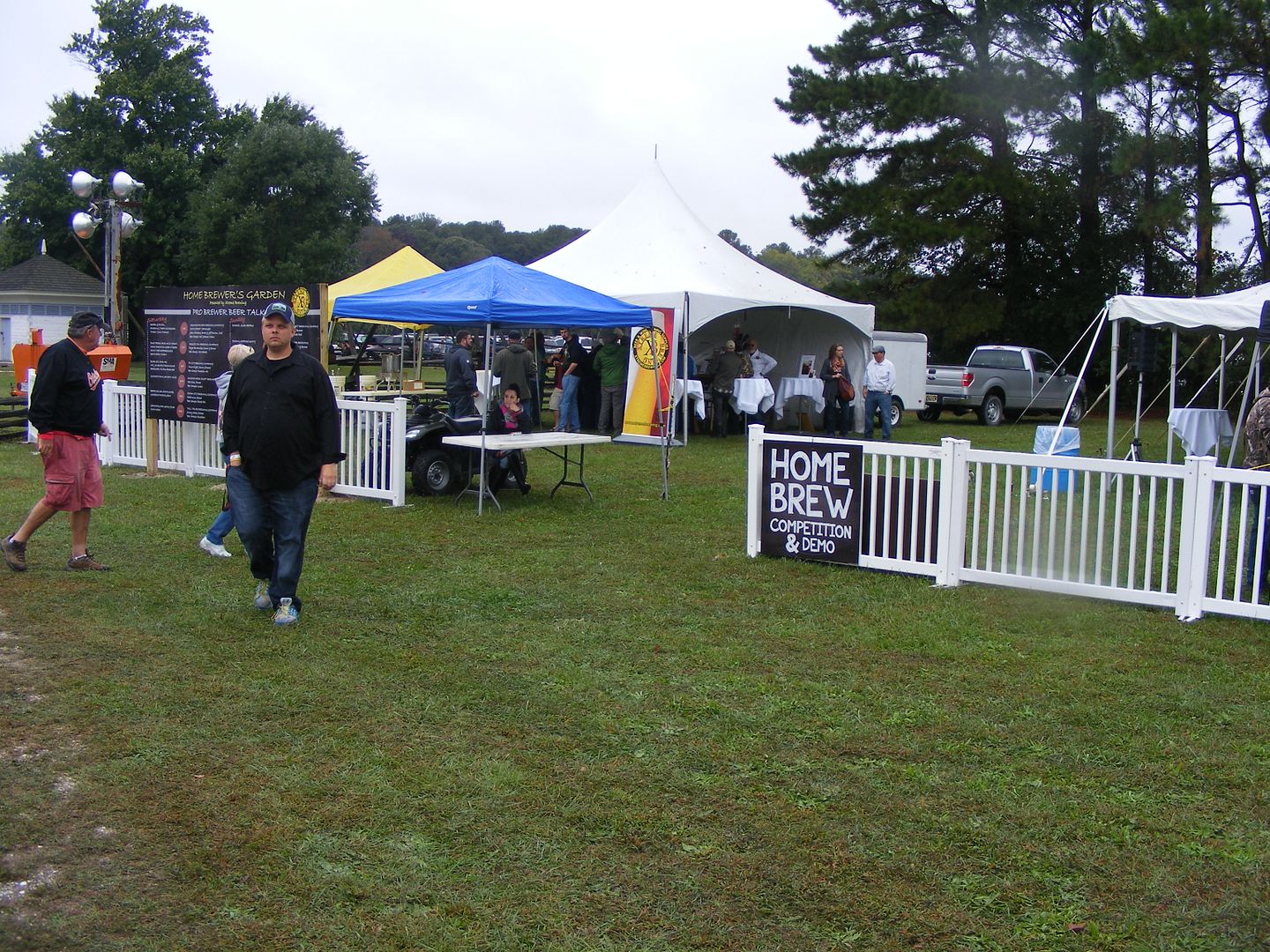 Another old favorite kept around was the TV lounge, where people cheered on the Ravens and Orioles on Sunday.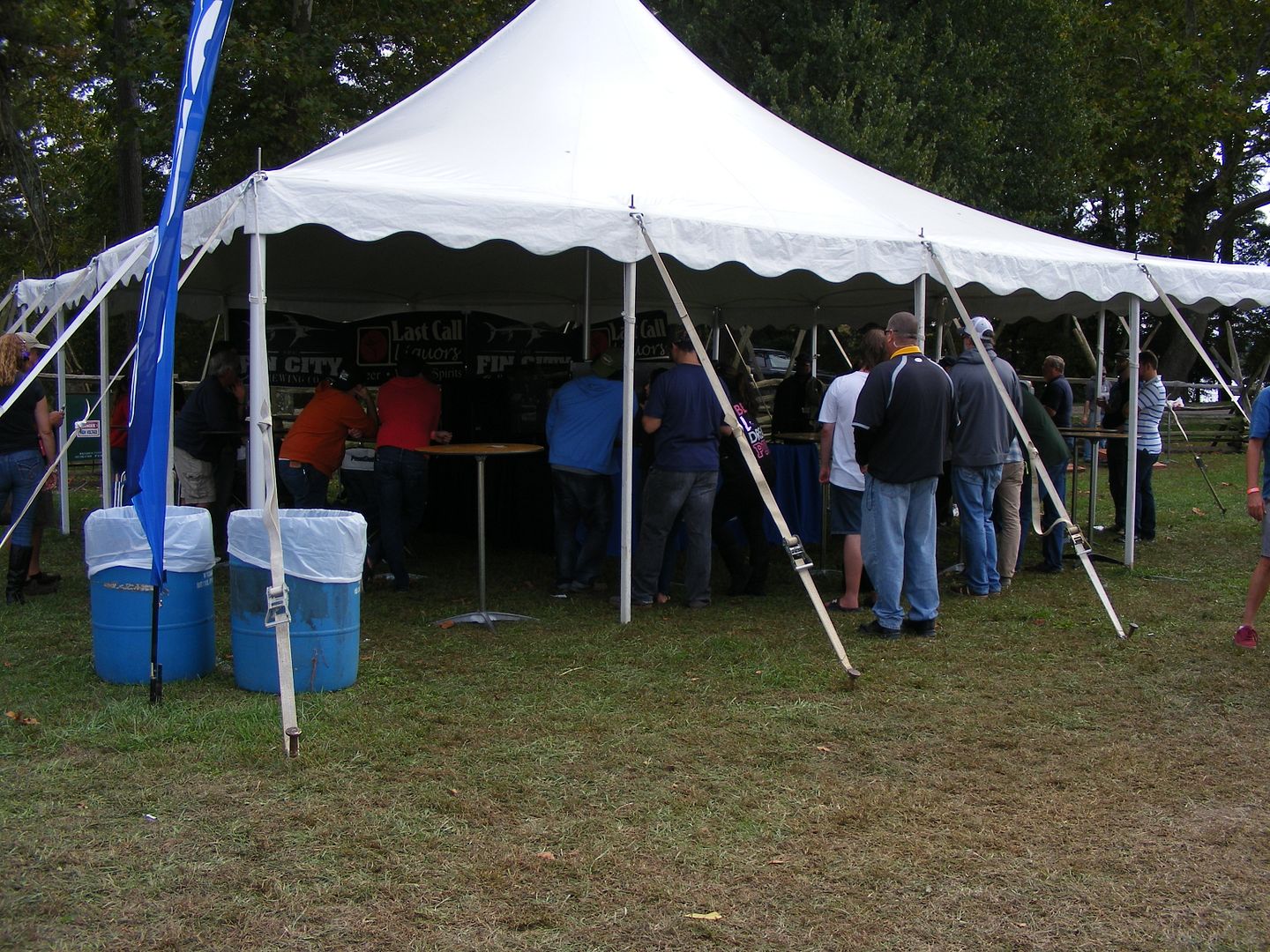 Close by were the cornhole games and that maddening peg hook test of skill.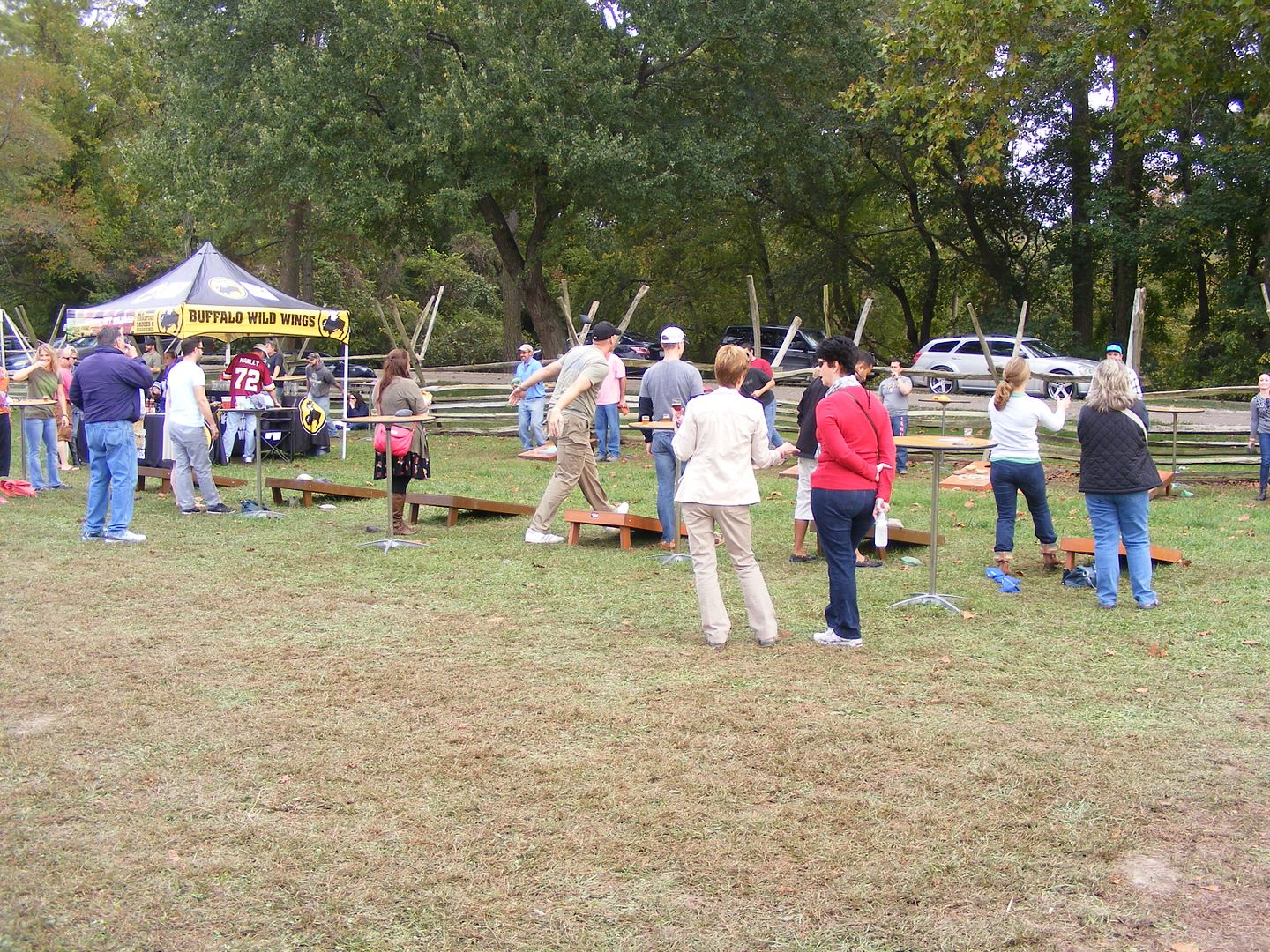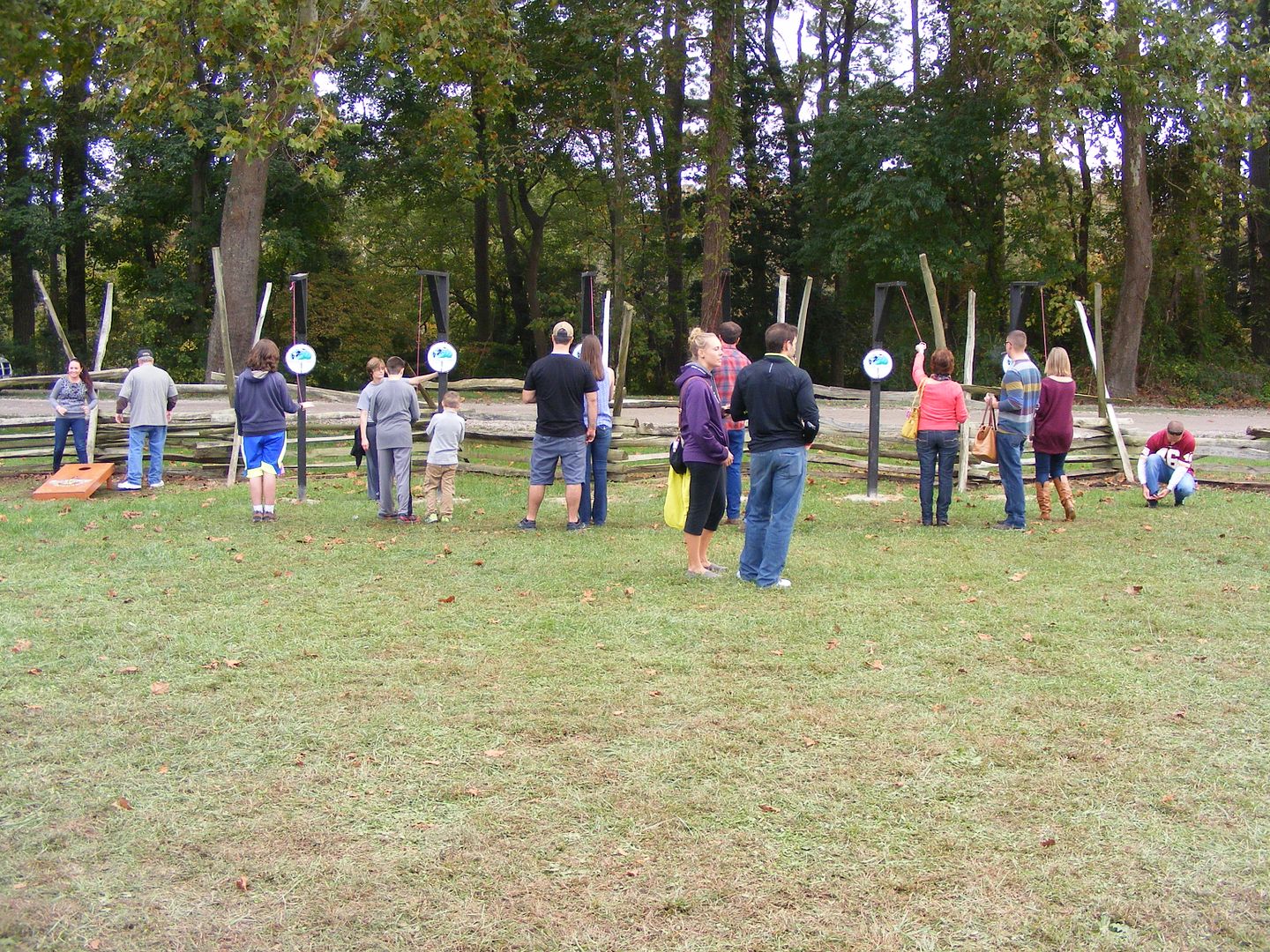 Once the skies cleared for Sunday, those in attendance could (and did) express themselves.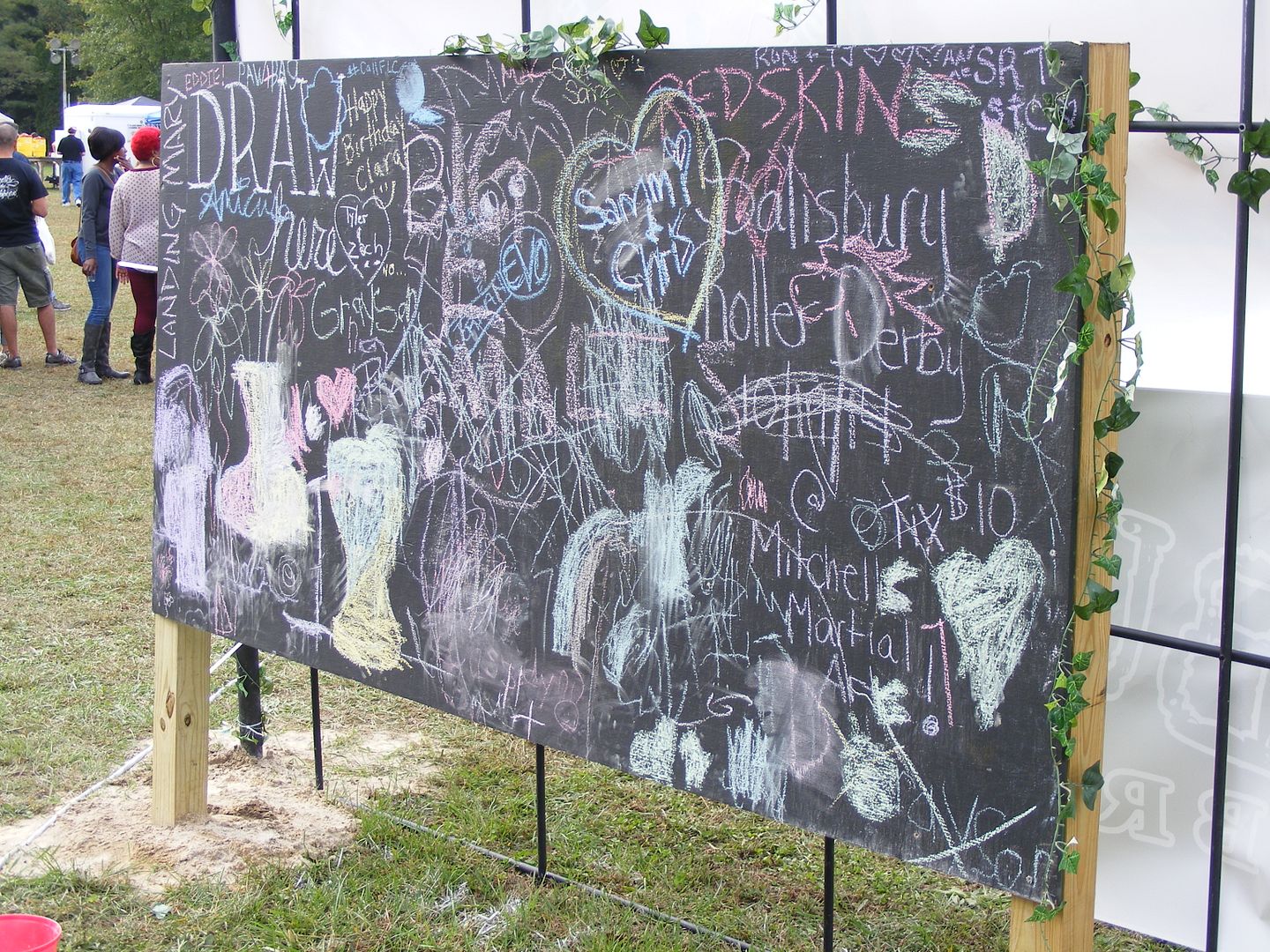 Those chalkboards were mounted aside the local beer garden, which had an interesting occupant.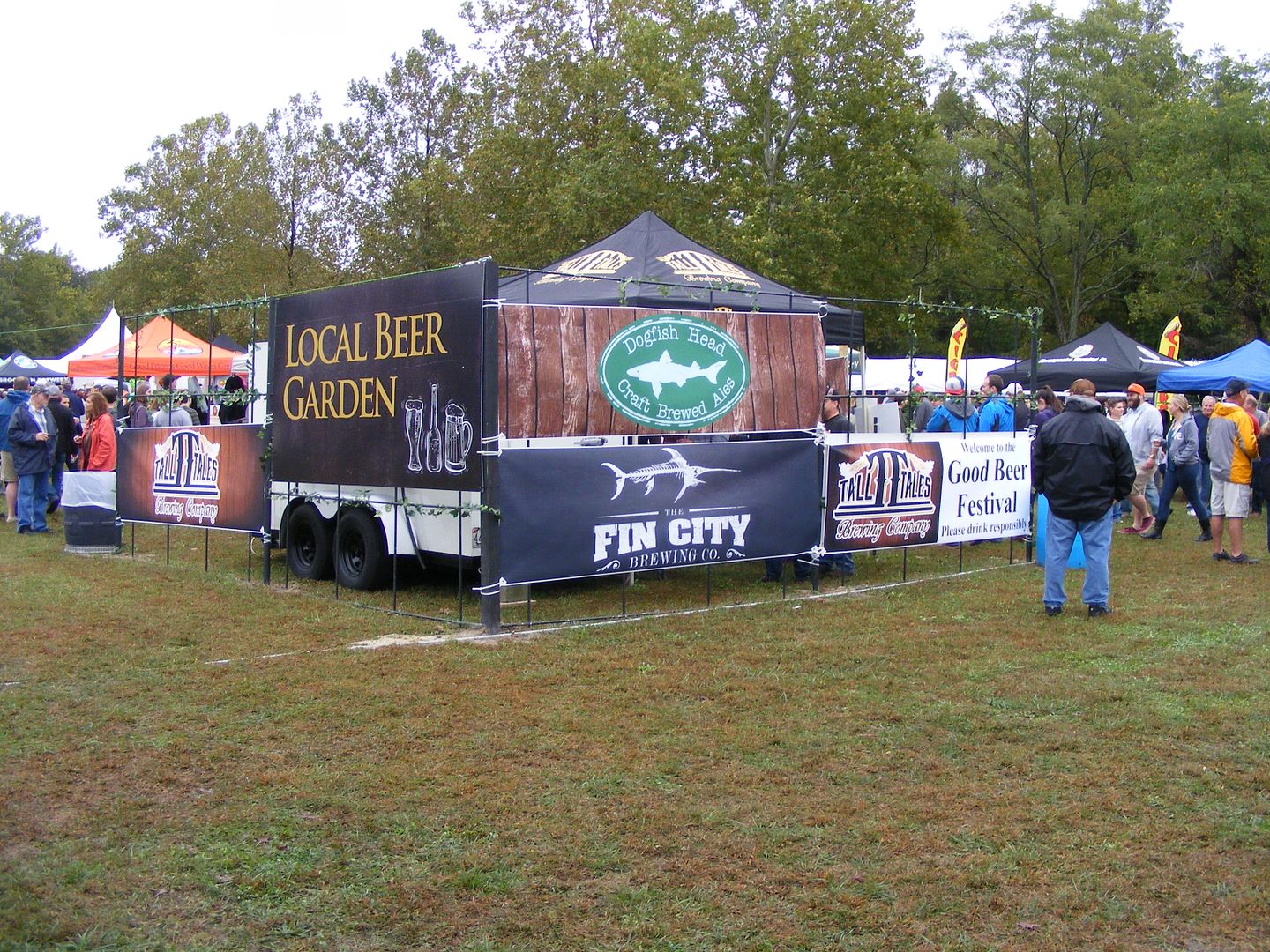 Perhaps Backshore Brewery (from Ocean City) was here last year but I don't recall the old VW Microbus.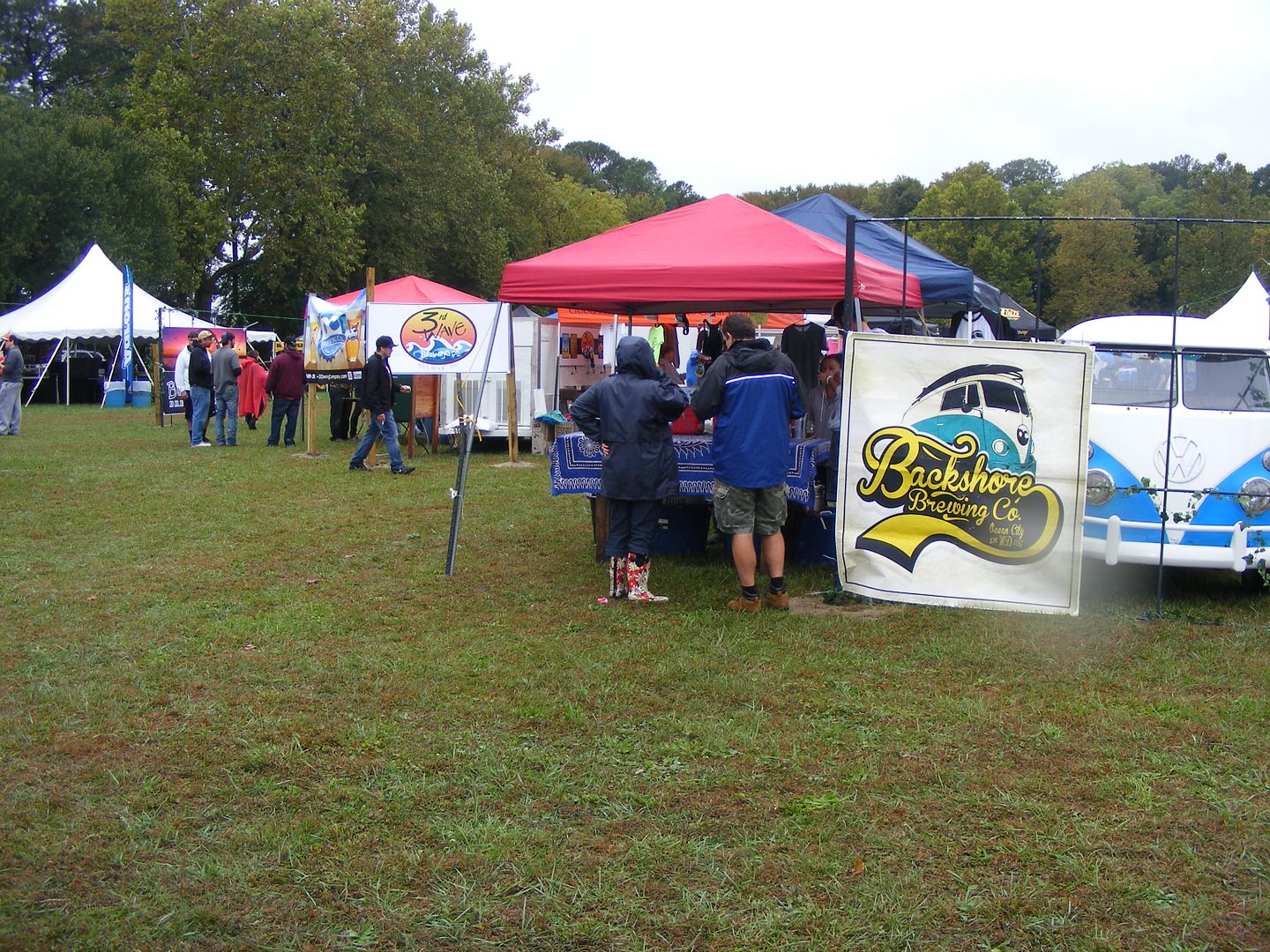 They also win the monoblogue prize for the best beer name. That and $4 would have secured a pint, I guess.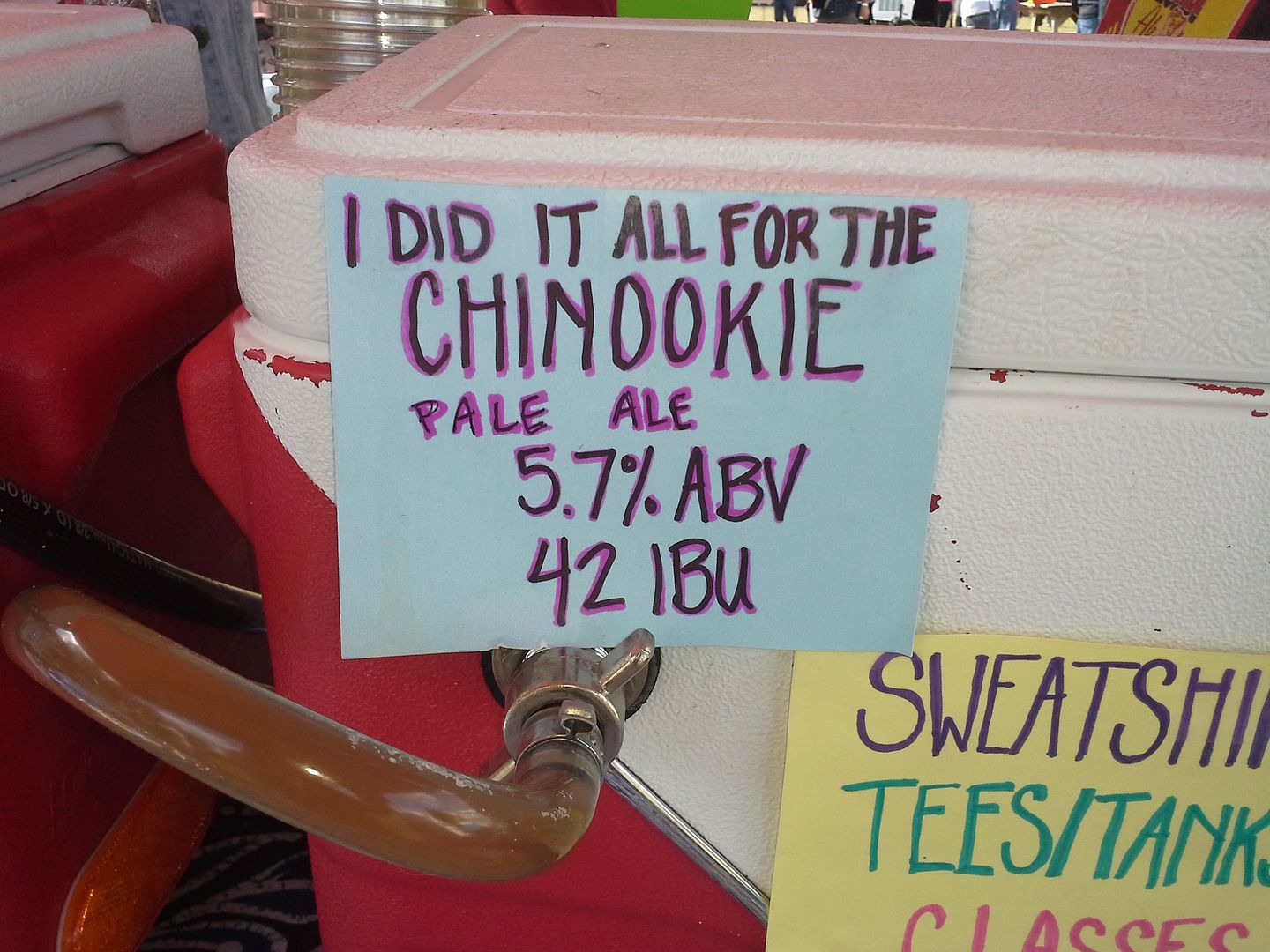 Yes, I did try it and I thought it was pretty good. But their Boardwalk Blonde Ale was one of my two favorites along with the Shotgun Betty Ale from Lonerider Brewing, which I think came from North Carolina.
Perhaps pale ales weren't this guy's style, but it's what I prefer. I just wanted the shot of his hat, a style I saw on a couple people over the two days. I didn't notice anyone selling them.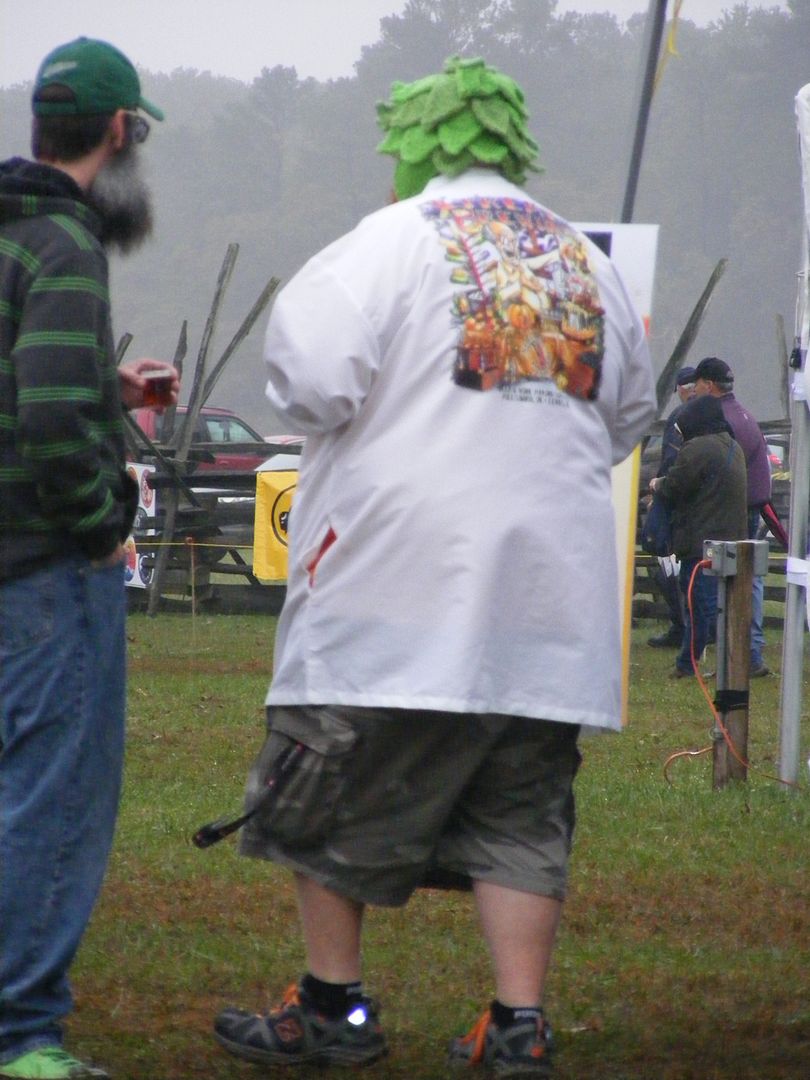 Another local brewer, though, was angling for donations to a different cause.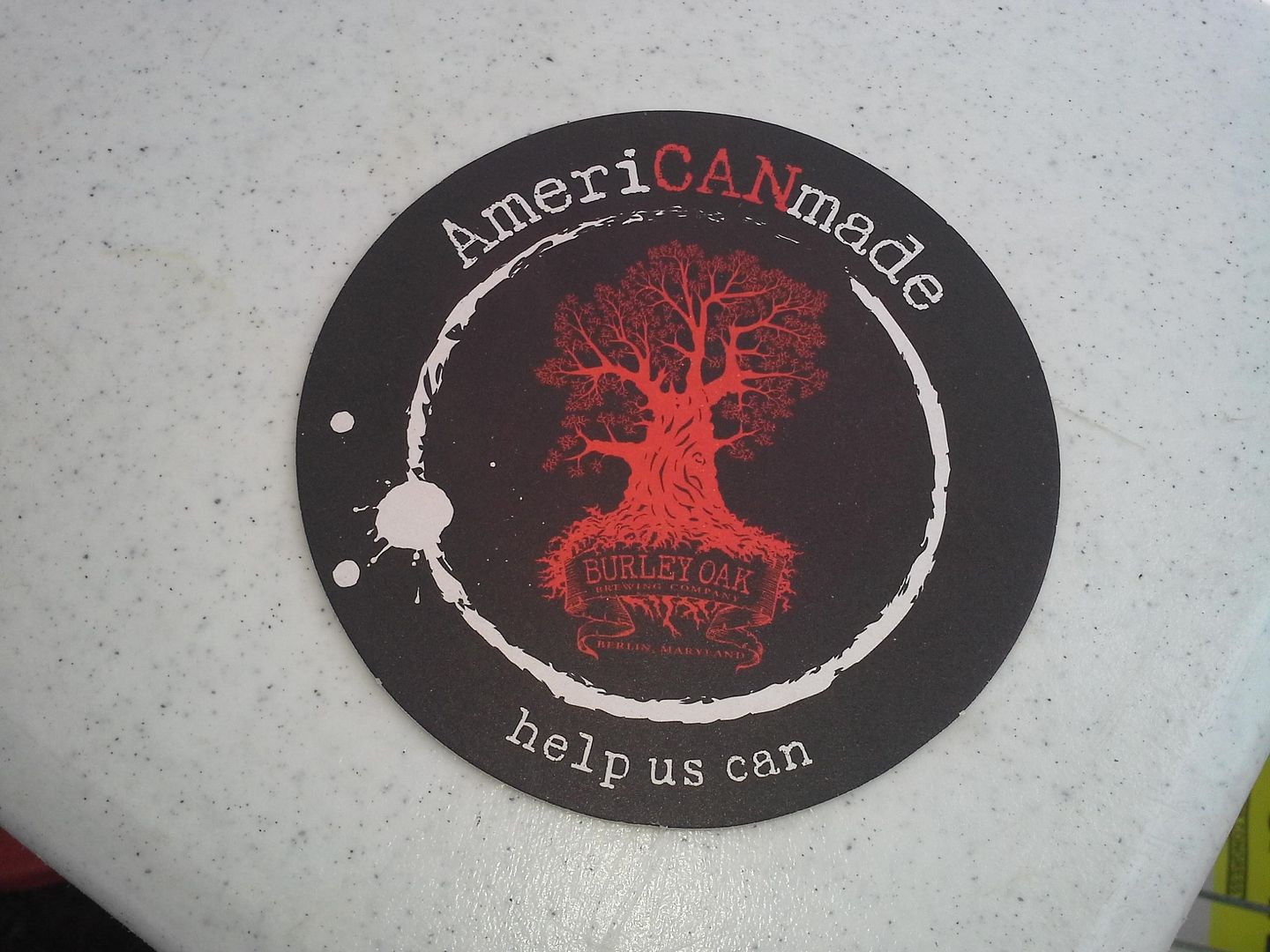 Burley Oak is doing a Kickstarter campaign to enable the canning of its beer – as it turns out, they achieved their goal. But the coasters were a nice reminder and quite useful, since that coaster is under my drink (alas, diet Pepsi) as I sit here.
Oh, did I mention I was there for political reasons?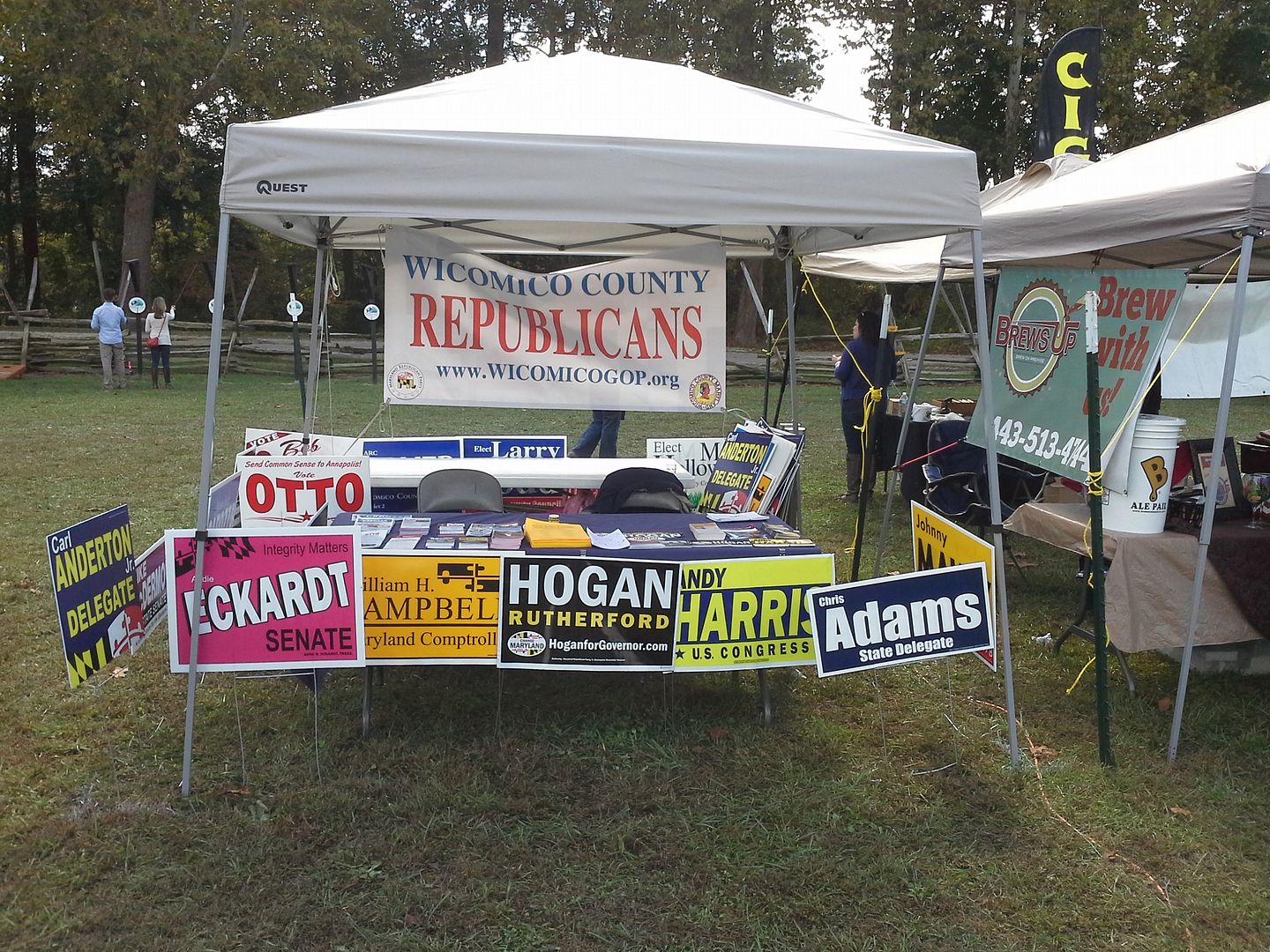 It wasn't quite dripping with political types as the last time we were in a local election year (the first rendition of the GBF back in 2010) but some of the local political incumbents came to cut the ribbon Saturday.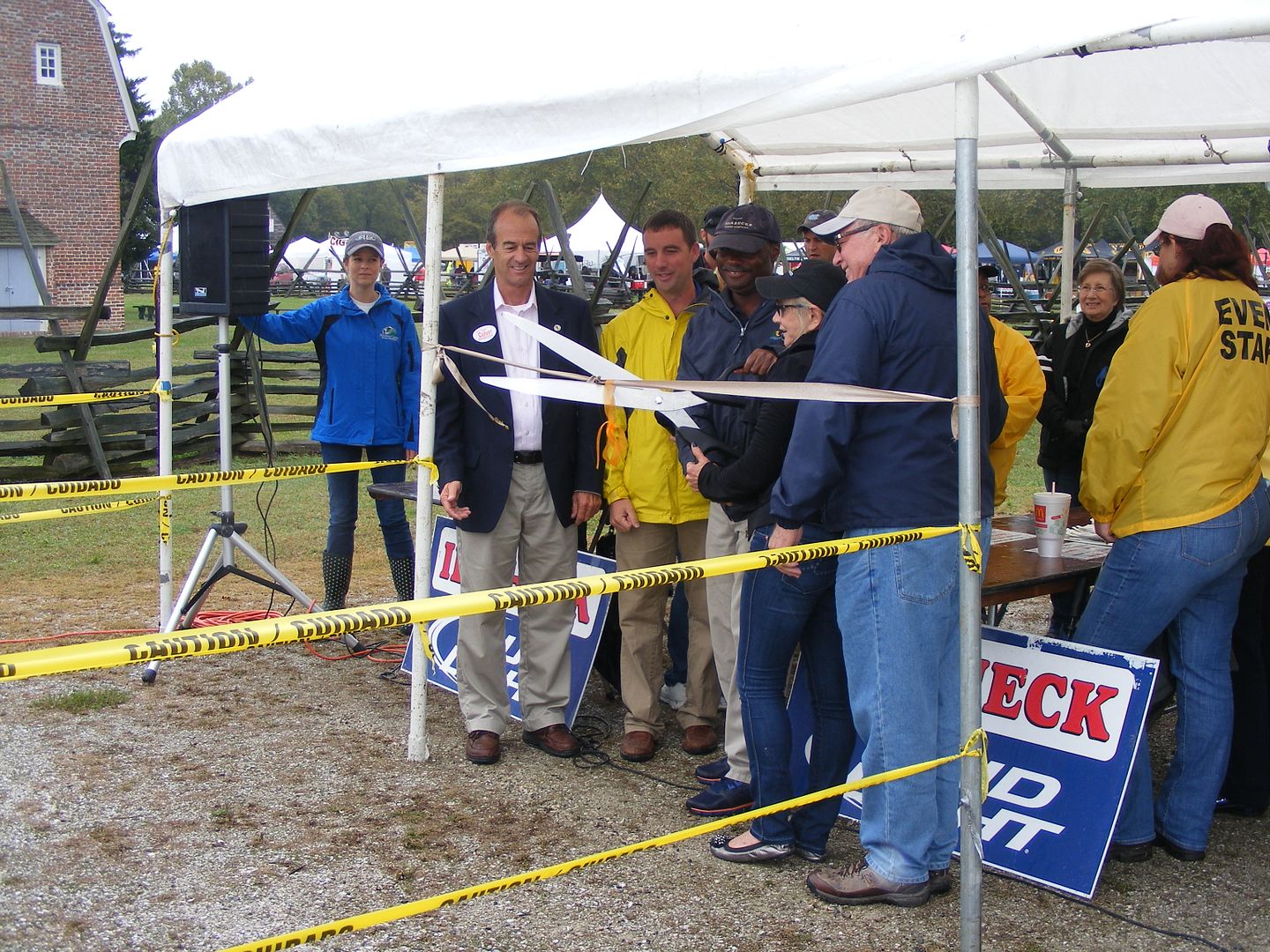 Doing the honors in this instance were four members of County Council: Bob Culver, Matt Holloway, Stevie Prettyman, and John Hall. Culver was around on both days to press the flesh for a County Executive run, but he was pretty much the only one there.
Yet the reception at our tent was quite good and I handed out a lot of items. My emphasis, particularly with out-of-town people who were interested in Larry Hogan items, was on promoting William Campbell for Comptroller and Jeffrey Pritzker for Attorney General. Those statewide downballot races are very important as well.
And despite the rain attendance held steady, described as just under 3,000. It's good exposure and this year there wasn't much obnoxious behavior. In short, a good time was had by all.
Oh, and about that top picture? I'm not averse to bartering advertising space for a monthly supply…just saying.